On-pack alcohol content and nutritional information comes to Johnnie Walker
Diageo's Johnnie Walker is soon to provide consumers around the world with on-pack alcohol content and nutritional information per typical serve…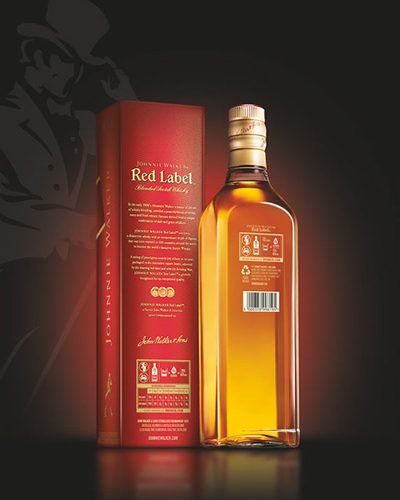 Diageo's Johnnie Walker is soon to provide consumers around the world with on-pack alcohol content and nutritional information per typical serve.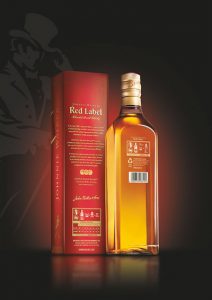 From early autumn, the new labels for bottles of Johnnie Walker Red Label go into production and will then be shipped to dozens of markets globally. By the end of the year, up to 30 million bottles of Johnnie Walker Red Label with on-pack alcohol content and nutritional information per typical serve will be on the shelves, helping consumers understand what's in their glass. Every year around 115 million bottles of Johnnie Walker Red Label are typically produced and shipped around the world.
Commenting on the news, Ivan Menezes, Chief Executive, Diageo said: "Johnnie Walker is one of our largest global brands, which means these new labels will arm millions of people around the world with clear information about what's in their glass and in a way they can understand at a glance."
Don't miss our new Brexit conference!
This unique event will help you address the impact on your business of the UK's exit from the EU, with presentations from Brexit thought-leaders, peer networking, debate and discussion.
Conforming to Diageo's new standards
The labels conform to the new Diageo Consumer Information Standards (DCIS) which come into force tomorrow and will apply to all Diageo brands. Diageo developed the DCIS based on research of more than 1,500 consumers around the world. The new label designs reflect the way consumers want to receive – and can understand – information on alcohol content. Those surveyed said that when too much information (especially small text) is placed on the label it can be confusing and they may ignore it all. Less information, clearly presented was a consistent request across all markets.
The research also found that, of all the information that could be included, their preference was for alcohol information (standard drink size, ABV, how many units), calories per serve, sugar content, allergens and brand facts, such as how a product is made and quality assurances.
Using this research, Diageo has said it is committing to provide labelling across all its brands which is consistent in layout, so people know where to look for information on every pack, and uses icons which are significantly easier to understand than words, all of which tested well in focus groups.
From next month, cans and bottles of Smithwick's will also hit the shelves with updated labels, and from early next year, Guinness Draught cans sold in the Republic of Ireland will also be updated to carry alcohol content and nutritional information per serve.
Carolyn Panzer, Director of Alcohol in Society, Diageo, commented: "The new scheme is simple, clear and attractive – and most importantly, it's based on what consumers want."
Related topics
Related organisations
Related industry sectors