Arla Lactofree product range expands with new natural yoghurt
Posted: 27 June 2016 | Victoria White, Digital Content Producer | 1 comment
Arla Lactofree is growing strongly with latest Nielsen data showing +22% volume growth and +23% value growth year on year…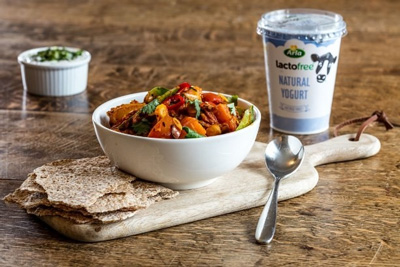 Arla Foods has expanded its portfolio of the UK's pioneering lactose-free dairy range by introducing Arla Lactofree Natural Yoghurt.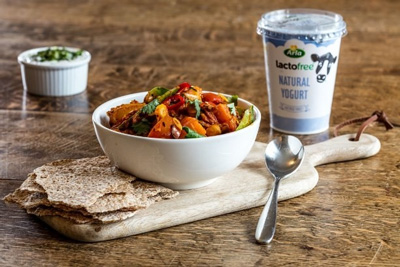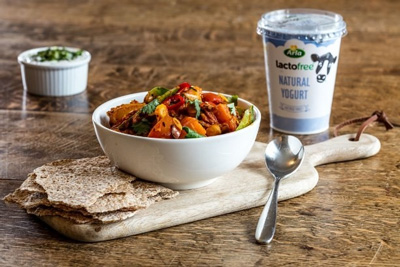 Arla Lactofree Natural Yoghurt will be available in 400g pots and continues to be the only brand that offers the nutritional benefits of dairy, without lactose.
Commenting on the news, Frida Kjellberg, Brand Manager for Arla Lactofree, said: "Our ambition is to ensure that wherever there is a dairy option, there is a Lactofree alternative; so this launch is another step towards fulfilling our goal. We've seen a huge demand for a Lactofree natural yoghurt from our consumers and we are delighted to add it to our range."
The Arla Lactofree range includes skimmed, semi-skimmed and whole ESL and UHT milk, mild and mature cheddar, soft white cheese, fruit yoghurts, UHT milk portion packs, cream and spreadable.
Arla Lactofree is growing strongly with latest Nielsen data showing +22% volume growth and +23% value growth year on year.
The launch continues Arla's objective to grow through product innovation within its new Arla brand that underpins its focus on healthy and natural. Arla branded products have outperformed expectations by achieving volume driven growth of 5.2%. This includes Arla Big Milk, award-winning Arla skyr and Arla Protein – the latter two marking the business's entry into the UK yoghurt category. It also recently launched Arla Best of Both – fat-free milk that tastes like semi-skimmed.
Related topics
Related organisations