Roha announces expansion in Istanbul Turkey with a new office
Roha, a firms in the production of food colours and food ingredients, has announced the opening of a new sales office in Istanbul, Turkey…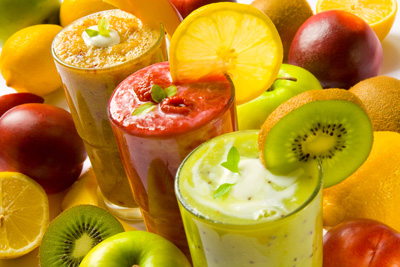 Roha, one of the leading global firms in the production of food colours and food ingredients, has announced the opening of a new sales office in Istanbul, Turkey.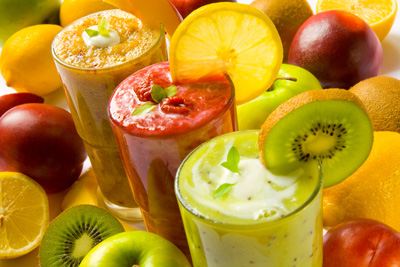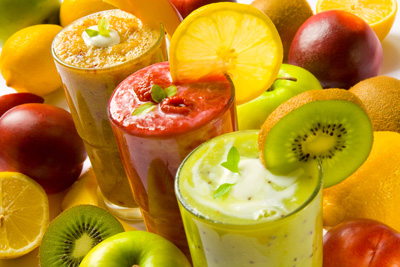 Tracing its origin to a small start-up in 1972 in India, Roha has spread its foot prints across 19 countries including US, Mexico, UK, Spain, South Africa, Vietnam, Indonesia, Thailand, China, Egypt, Australia, Brazil, Argentina, Colombia, Italy, Russia and the Philippines.
Turkey is an emerging market with a growing population. Turkey has established itself as a hub of logistics for Europe, Middle East and North Africa. With the corporate giants expanding their presence with their production facilities in Turkey, it deemed imperative for Roha to set up a new local office in Turkey. This will help boost a strong relationship with the company's clients while mitigating multiple channels.
Roha Dyechem spokesperson commented on the expansion, "Our vision of bringing in innovation in newer areas and creating a strong bond with the customers lead us to the expansion in an essentially key market; Turkey, a market that promises considerable potential. We hope that our new avenues of business will further aide us meet the evolving needs of the consumer.  We are looking at catering Meat, Confectionery, Ice-Cream, Bakery, Beverage industries at the moment. We look forward to enhancing customer needs globally with unparalled quality products at reasonable price range."
This expansion will further provide an impetus to their development plans in the near future.
About Roha
From one small office in India in 1972, Roha today has offices in 18 countries, 11 technical application labs in many time zones globally. Manufacturing facilities are spread out across 3 continents. Roha products are marketed in more than 130 countries. Roha's product range includes industrial colours and inks, animal feed additives, natural extracts (juices and concentrates) and an exclusive range of synthetic colours for the cosmetics and household goods industries. At the core of this company is its 300,000 sq. ft., state-of-the-art production facility in the Roha district of Maharashtra, India, which meets the highest international standards and norms.  In support are Roha's eleven other manufacturing centres in the US, UK, Spain, South Africa, Vietnam, Indonesia, Thailand, China, Egypt, Australia & Mexico.
Related topics
Related organisations