Second authorised 13.5 health claim this year for Beneo's chicory root fibres
Posted: 14 April 2016 | Victoria White, Digital Content Producer | No comments yet
The announcement comes just three months after the company received its first 13.5 health claim for its chicory inulin at the beginning of the year…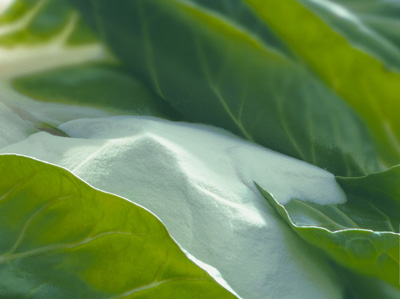 The Standing Committee on Plant, Animals, Food and Feed has agreed with the EU Commission to authorise a second 13.5 health claim for Beneo's chicory root fibres.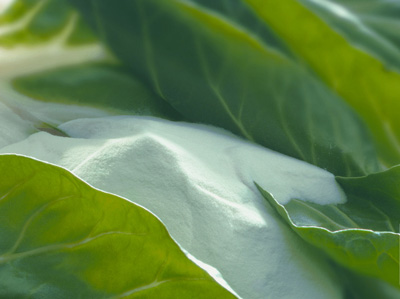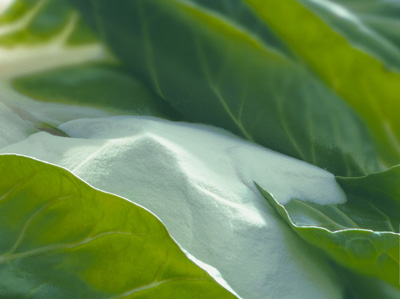 The announcement comes just three months after the company received its first 13.5 health claim for its chicory inulin at the beginning of the year. The recent health claim confirms that inulin and oligofructose contribute to a better blood glucose management as they support a lower rise in blood glucose response. The wording for the claim may read "Consumption of food/drinks containing inulin/oligofructose instead of sugars induces a lower blood glucose rise after their consumption compared to sugar-containing foods/drinks" when BENEO`s chicory root fibres are used.  The EU Commission will now continue with the publication of the health claim in the EU Official Journal which is expected within 4 to 6 weeks. Consequently, the claim will be able to be used in the market soon.
Commenting on the announcement, Anke Sentko, VP Regulatory Affairs and Nutrition Communication at Beneo, said: "Blood glucose management is a key element in the promotion of long-term health from early on. Consumers are increasingly aware that carbohydrate-based, low glycaemic products contribute to healthy nutrition. The new health claim for BENEO's dietary fibres inulin and oligofructose confirms once again the strong scientific evidence behind our ingredients. But, even more important than that, it offers manufacturers the opportunity to help consumers make better choices in their daily diet that support a low glycaemic nutrition."
General claims under article 10.3 are also possible
In addition to the authorised 13.5 health claim, general health-related well-being claims under article 10.3 are also possible, says Beneo. Amongst others, these may include "lower and more balanced blood glucose rise". A 30% sugar reduction needs to be obtained by replacement with non-digestible carbohydrates such as Beneo's inulin and oligofructose according to the conditions of use. The authorisation is based on several scientific studies all of which confirm that oligofructose and inulin have a significant part to play in the area of glycaemic control.
Beneo's inulin and oligofructose, derived from chicory root, contribute to a lower glycaemic response of food and drink products because they are not digested in the human digestive system and thus no glucose is released into the blood stream. Replacing high glycaemic ingredients (e.g. sucrose, glucose, maltodextrin) using Beneo's dietary fibres that do not cause a glycaemic response consequently lowers the blood glucose response of the final product and adds a valuable fibre source at the same time.
Related topics
Related organisations