Nestlé USA issues voluntary recall over possible glass contamination
Nestlé USA has initiated a voluntary recall of approximately 3 million packages of its DiGiorno, Lean Cuisine, and Stouffer's products due to the potential presence of glass pieces…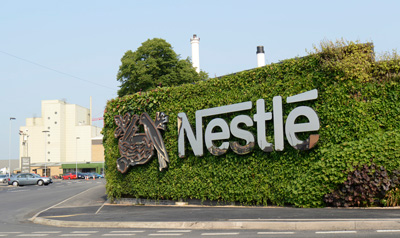 Nestlé USA has initiated a voluntary recall of approximately 3 million packages of its DiGiorno, Lean Cuisine, and Stouffer's products due to the potential presence of glass pieces.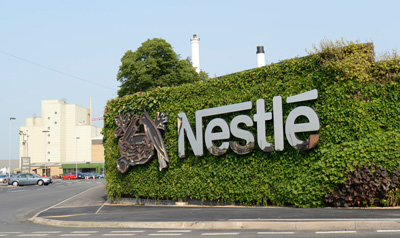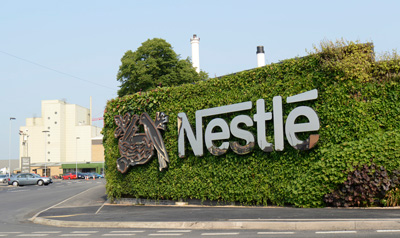 Nestlé USA are recalling these products because they may contain small pieces of glass that may cause injury. Although the company's investigation is ongoing, Nestlé USA says it believes the source of the glass is spinach that was an ingredient common to the products subject to this recall. Nestlé USA is taking this action after several consumers reported that they had found small pieces of glass in some of these products. No injuries have been reported.
This voluntary recall covers only the following products and is limited to certain production codes:
DiGiorno Thin & Crispy Spinach and Garlic Pizza
DiGiorno Rising Crust Spinach and Mushroom Pizza
DiGiorno pizzeria Thin Crust Spinach and Mushroom Pizza
DiGiorno pizzeria Tuscan-style Chicken Pizza
Lean Cuisine Spinach and Mushroom Pizza
Lean Cuisine Spinach Artichoke Ravioli
Lean Cuisine Ricotta and Spinach Ravioli
Lean Cuisine Spinach, Artichoke & Chicken Panini
Lean Cuisine Mushroom Mezzaluna Ravioli
Stouffer's Vegetable Lasagna (10 oz., 37 oz. and 96 oz. sizes)
Stouffer's Spinach Soufflé
Stouffer's Chicken Lasagna
The voluntary recall is limited to certain production codes that can be found on the Nestlé USA website here: www.nestleusa.com/recall. No other production codes, sizes or varieties of DiGiorno, Lean Cuisine or Stouffer's products are affected by this recall.
Related topics
Related organisations