HFI acquires plan-based ingredients company Suntava
Posted: 9 December 2015 | Victoria White | 2 comments
Suntava is a plant-based specialty ingredients company best known for its proprietary Suntava Purple Corn…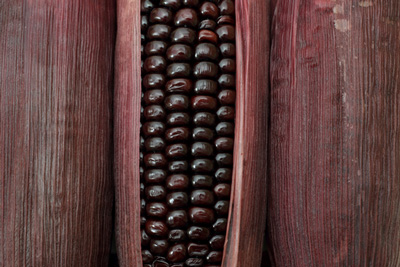 Healthy Food Ingredients (HFI), the parent company of SK Food International and Hesco/Dakota Organic Products, recently acquired Suntava Corporation.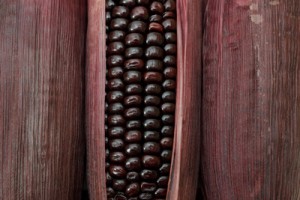 The Suntava team will operate as a division of Healthy Foods Ingredients, continuing to use the Suntava name.
HFI is a specialty ingredient company and provides non-GMO, organic, gluten free, and identity preserved ingredients to domestic and international customers in the food and pet food manufacturing and food service industries.
"HFI is a quickly-growing company, however, we are purposeful in growing the HFI platform," notes Brad Hover, HFI CEO. Hover adds, "Like our other brands, SK Food and Hesco, Suntava has a rich history within the food industry and is a natural fit for us. We are pleased to include them in the HFI family."
Suntava is a plant-based specialty ingredients company best known for its proprietary Suntava Purple Corn (a natural Non-GMO hybrid). Suntava Purple Corn is used as an ingredient in functional foods, beverages, nutraceuticals, and cosmeceuticals, as well as being a natural colorant for food and beverages.  Suntava  is the first US company to research, grow, and commercialise this naturally high-antioxidant corn, derived from ancient strains of Andean maize. Suntava's purple corn is sold as a whole kernel, flour, meal, grits, masa flour, IQF, and freeze dried fresh purple corn.
HFI customers will benefit from Suntava's broader grower network
According to Suntava President Bill Petrich, "Suntava has a profound commitment to contributing to a more healthful way of living. We're excited to be part of HFI and its family of companies that share our vision and values. We look forward to continued growth and expansion into new markets under the HFI umbrella, and know our customers and consumers will benefit from Suntava's access to a broader grower network, enhanced distribution, and a united commitment to the best food safety practices from field to table."
Hover adds, "We're eager for the opportunity to innovate together to provide value-added ingredients to the marketplace, like HFI's recently-launched AncientGrisps, which has been an exciting offering for us." AncientGrisps are milled and extruded from a custom blend of ancient grains, including amaranth, quinoa, sorghum and millet, they are whole grain and naturally gluten-free. AncientGrisps have a neutral flavor profile with a sweet, nutty taste which complements many applications including cereals, snack foods, confectionary, energy bars, granolas, and as a topping for salad or yogurt.