Recall Roundup: Foreign objects and undeclared allergens
This week we look at food recalls in the UK and the US including houmous being recalled due to the presence of pieces of plastic.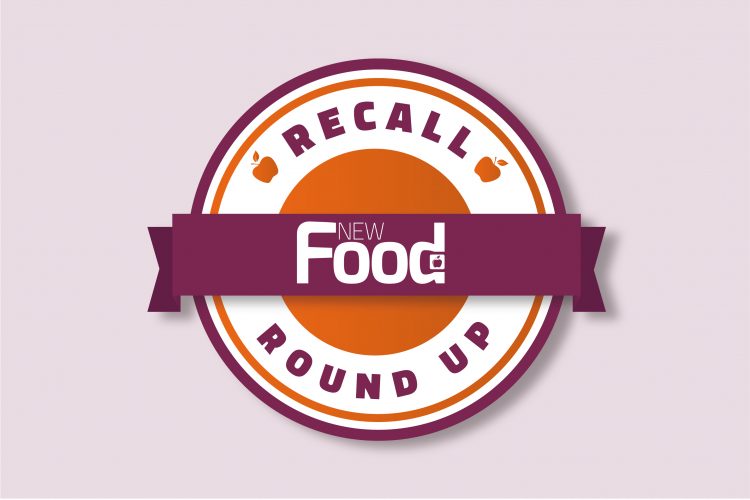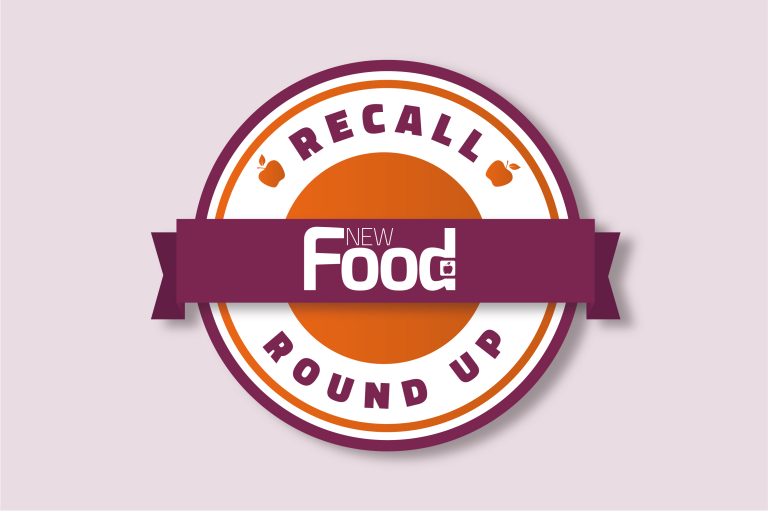 Foreign objects
In the UK, Ramona's is recalling its Heavenly Original Houmous because it may contain pieces of plastic.
The product is sold in a pack size of 500g and has a use by date of 28 July 2023.
As well as recalling the product, Ramona's is issuing point of sale notices to be displayed in all retail stores that are selling this product.
Advice states that consumers should not eat this product. Instead they can return it to the store of purchase for a full refund.
Undeclared allergens
Also in the UK, Lidl GB is recalling Snaktastic Chilli Heatwave Tortilla Chips because they may contain milk which is not mentioned on the label.
This recall is reportedly due to a mis-pack, meaning pack may contain Tangy Cheese flavour Tortilla Chips.
The product code to look out for T4B 3142 and is sold in a pack 200g. The batch code is T4B 3142 and the best before date 22 October 2023.
Lidl GB is recalling the above product from customers and has contacted the relevant allergy support organisations, that will tell their members about the recall. The company has also issued a point-of-sale notice to its customers.
Advice states if you have bought the above product and have an allergy or intolerance to milk or milk constituents, you should not eat it. Instead you should return it to the store from where it was purchased for a full refund.
Meanwhile in the US, Frito-Lay has issued a voluntary recall of select 15 oz Tostitos Avocado Salsa Jar Dips as they may contain an undeclared milk allergen.
While the front of the affected jar is correctly labelled as Tostitos Avocado Salsa, the back of the jar is mislabelled with another product's nutrition information and declarations meaning milk is not declared on the label.
The product covered by this recall was distributed nationwide to  retail stores and via e-commerce channels. The company says consumers would have been able to purchase the jars as early as 5 April 2023. It has also said no other Tostitos products, flavours, sizes, or dip variety packs are recalled.
Consumers have been advised that if consumers have an allergy or severe sensitivity to milk, they should not consume the product and discard it immediately. Frito-Lay has also informed the FDA of this action.