JBT to acquire leading juice and dairy solutions provider
JBT Corporation has announced an agreement to acquire Stork Food & Dairy Systems, a major European filling and sterilisation solutions specialist…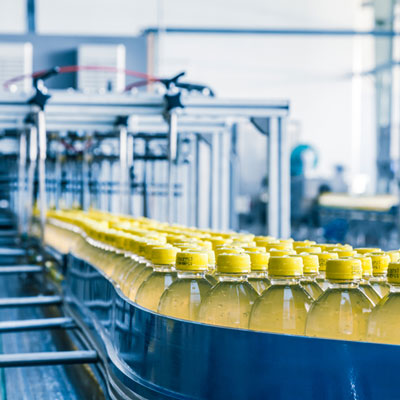 JBT Corporation, a global technology solutions provider to the food processing industry, has announced an agreement to acquire Stork Food & Dairy Systems, a major European filling and sterilisation solutions specialist.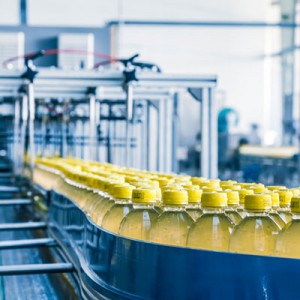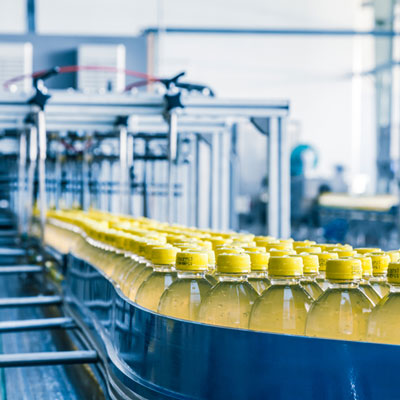 Based in Amsterdam, the Netherlands, Stork Food & Dairy Systems designs, manufactures and supplies market-leading integrated aseptic processing and sterilisation technologies, and filling systems, to beverage and food processing companies worldwide.
Webinar: eBook: Thermo Fisher Scientific Food Integrity Collection 2017
Over the course of the year Thermo Fisher Scientific have provided expert comment on a whole swathe of issues including food fraud, origin testing and labelling regulations. This collection also provides access to Thermo Fisher's Food Authenticity webinar series for 2017, where experts delve into olive oil characterisation, gelatin speciation, honey and chromatography, and more.
The company specializes in extending the shelf life of packaged foods commonly found on 
supermarket shelves and in restaurants around the world, including standard and flavored milk, coffee drinks, cream, yogurt, desserts, fruit juices, soups and sauces.

Don't miss our new Brexit conference!
This unique event will help you address the impact on your business of the UK's exit from the EU, with presentations from Brexit thought-leaders, peer networking, debate and discussion.
Steve Smith, Executive Vice President and President of JBT FoodTech, said the acquisition
 represented a unique opportunity to combine Stork Food & Dairy Systems' 100+ years of expertise in the juice and dairy segment with JBT's Liquid Foods product portfolio.
He said, "We are very excited to add complementary aseptic and thermal processing and filling technologies to JBT's Liquid Foods product portfolio.
"This acquisition will significantly strengthen our ability to provide complete solutions to our customers in the global liquid foods industry. We also are very pleased to welcome Stork Food & Dairy Systems employees to the JBT family."
Stork Food & Dairy Systems is JBT's second acquisition in the liquid foods sector
Marc Renne, Managing Partner at Nimbus, the private equity firm that was the previous owner of Stork Food & Dairy Systems B.V., said Stork Food & Dairy Systems would be able to benefit from JBT's extensive global sales and service network to continue to grow.
He said, "I am proud that JBT, a company with a demonstrated commitment to liquid foods, has
 acquired Stork Food & Dairy Systems. This transaction secures a strong future for the company, which we believe is in the best interest of its customers and employees."
Tom Giacomini, JBT's Chairman, President and Chief Executive Officer added, "Stork Food & Dairy Systems B.V. will be our second acquisition in the liquid foods sector, following the purchase of ICS Solutions in 2014.
"These two acquisitions, along with our purchase of Formcook AB and Wolf-tec, Inc., in 2014,
 support our Next Level strategy of acquiring leading companies that strengthen our protein processing and liquid foods portfolios."
The purchase price for Stork Food & Dairy Systems will be €47 million, before customary post-closing adjustments. The transaction is expected to close in the third quarter of 2015.
Related topics
Related organisations
Related industry sectors