Global Food Security to hold 'Resilience of the UK food system in a Global Context' community event
The Global Food Security programme is holding a community event on Monday 20 July 2015 called 'Resilience of the UK food system in a Global Context'…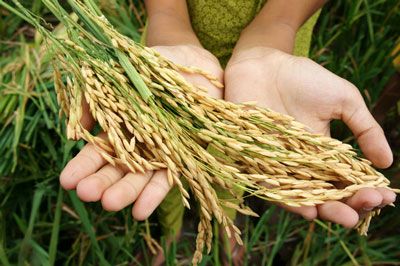 The Global Food Security programme is holding a community event on Monday 20 July 2015, for researchers to learn about a major new five-year interdisciplinary research programme called 'Resilience of the UK food system in a Global Context'.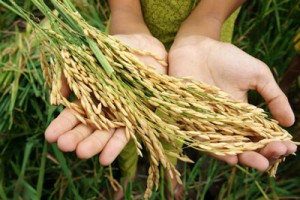 The programme has been co-designed by the Food Standards Agency (FSA), BBSRC, ESRC, NERC, and Defra, in partnership with others.
Global Food Security programme has potential to influence FSA's own evidence base
The FSA have said that they see real potential for the Global Food Security programme projects to influence their own evidence base. Particularly around consumer rights and securing the best food future possible, which are outlined in the FSA's Strategic Plan 2015-2020.
This event aims to bring together researchers from biological, environmental and social sciences and representatives from policy, industry, NGOs and other relevant stakeholders to provide insight on the call themes as well as encourage development of partnerships and collaborative proposals in food security and resilience.
For more information, please visit the Global Food Security website: www.foodsecurity.ac.uk.
Related topics
Related organisations