Scientists step up to help put the fizz back into soft drinks
With reserves of CO2 running low and a lack of visibility on overall stocks, a UK company believes it may be able to help soft drink manufacturers prolong the fizz using science.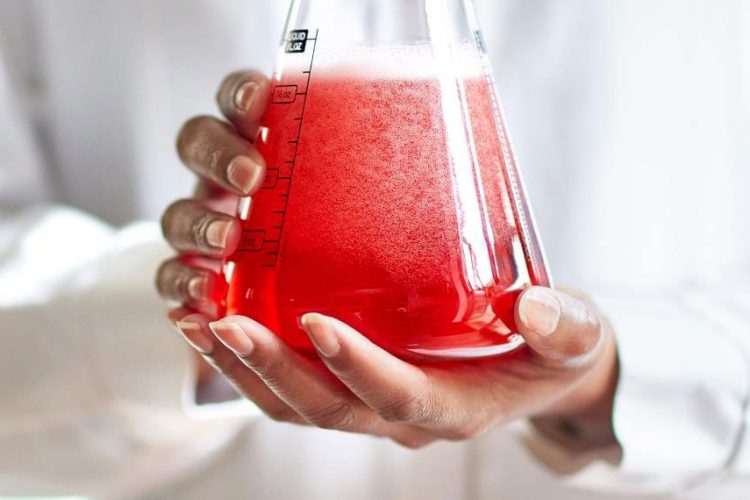 Many soft drink manufacturers only have a few days of CO2 supply left in reserve.
According to Yorkshire-based CO2 Sustain, the majority of CO2 suppliers are not scheduling beyond 24 hours in advance, which has left manufacturers feeling uncertain around when the next delivery will arrive and unsure on how much stock actually remains in the UK.
CO2 Sustain is also warning that the recent deal struck with a US company by the Government to restart UK production after it closed two UK sites because of gas price rises, will not be sufficient enough to maintain normal CO2  levels. This will lead to further frustration and production issues for manufacturers, the Leeds company stated.
CO2 Sustain informs New Food that it has tripled production in the past 12 months, with demand showing no signs of abating as soft drinks manufacturers fail to get hold of CO2 supplies. For many manufacturers, this means that production of certain products have already stopped.
From its manufacturing base in Leeds, CO2 Sustain's chemists have created a preservative-free, carbonation aid to increase the carbon dioxide content and extend the carbonation shelf life of soft drinks, using an exclusive formulation. 
"Drinks manufacturers are facing a huge challenge as stocks of the carbon dioxide they use to fizz up their drinks run dangerously low," commented Jack Proctor, the brand's Sales and Commercial Director. "This couldn't have come at a worse time, particularly for the beleaguered hospitality sector which has only just started to get back on its feet following the devastating effects of the past 18 months. If the CO2 shortage results in consumers being unable to get hold of carbonated drinks this could spell further disaster for the hospitality trade at a key time."
He continued: "Even without an industry shortage, traditionally a lot of carbon dioxide is wasted during the manufacturing process. By the time a drink reaches a consumer it has lost up to 40 percent of its fizz. We can help drastically reduce this wastage and preserve valuable carbon dioxide stocks.  Even more carbon dioxide is lost when the bottle is opened, resulting in the drink going flat very quickly."
The brand has issued a confident statement as it promises that its product will slow down this process and enable fizzy drinks to stay fizzy for longer – a solution which the manufacturers so desperately need right now.
Related topics
Related regions
Related people