Worker dies at meat processing company
Allister Kelly, 35, has been named as the man who died at Linden Foods factory in Country Tyrone last Thursday morning.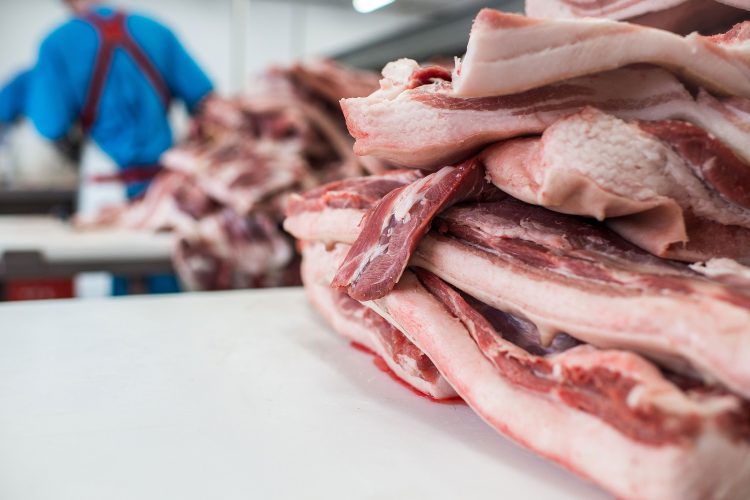 A maintenance worker from Ireland has died following an accident at a well-known meat processing factory.
The incident occurred at Linden Foods based in County Tyrone, Granville Industrial Estate, around 8am on 5 August. The 35-year-old man, who, according to reports, had recently become a father, has been named as Allister Kelly.
As reported by the Ulster Herald, Mid Ulster District Council chairperson, Paul McLean said his "thoughts and prayers are with the family, friends and colleagues of Allister Kelly".
Linden Foods said it was shocked by the death and has offered the following statement: "Our thoughts are with the family, friends and workmates of our deceased colleague. 
"Safety is a priority at Linden Foods and we are investigating the circumstances of the tragic accident and fully co-operating with the relevant authorities. 
"We will be providing full support to those colleagues impacted by this tragic incident."
An investigation is currently underway to determine what exactly led to Kelly's tragic death.