THC level for industrial hemp could increase in Europe
The European hemp market celebrates as Parliament votes in favour of increasing THC levels and establishing market standards for industrial hemp.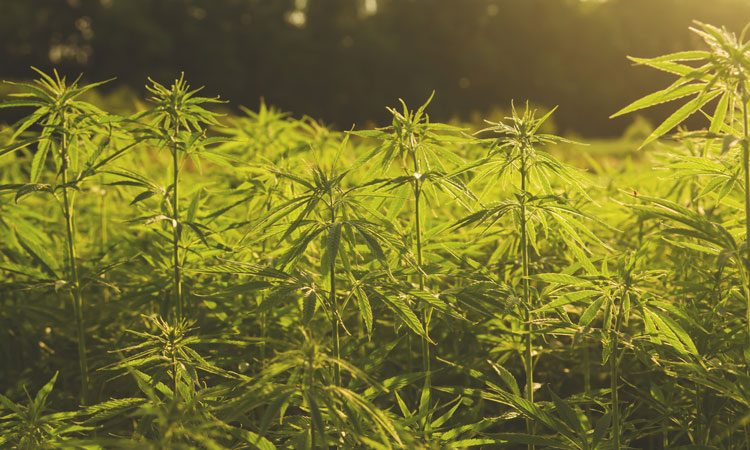 The European Parliament has voted in favour of increasing THC level for industrial hemp, from 0.2 to 0.3 percent, and establishing marketing standards.
Although it does not have final say on the matter, this is regarded as a big win for the European hemp sector and players, including the European Industrial Hemp Association (EIHA), have welcomed the news.
Why is this good news for hemp?
The increase of THC level would allow new varieties to enter the market and be bred, resulting in a better adaptation of the crops to the climatic conditions of the different EU territories.
Moreover, the possibility to establish marketing standards would mean better quality, more consistent hemp products, as well as a clear regulatory framework.
Marketing standards encompasses sales descriptions, classification criteria, presentation, labelling, packaging, product characteristics, specific substances used and farming methods, among others. These exist already for most agricultural products so it would be helpful for hemp to have them too.
"For decades, hemp has been considered as a minor crop, while, for centuries, it has been a key asset for our economies," said Mr Daniel Kruse, EIHA President. "The vote of the Parliament reflects a renewed approach of our society to this wonderful plant that has the potential of decarbonising many different manufacturing sectors and provide farmers with a consistent and green source of revenues."
Related topics
Related organisations
Related regions