Hundreds of Bernard Matthews workers quarantine following covid outbreak
Following a round of precautionary testing, the well-known turkey supplier has discovered that two of its facilities have been impacted by covid, forcing late-shift workers into isolation.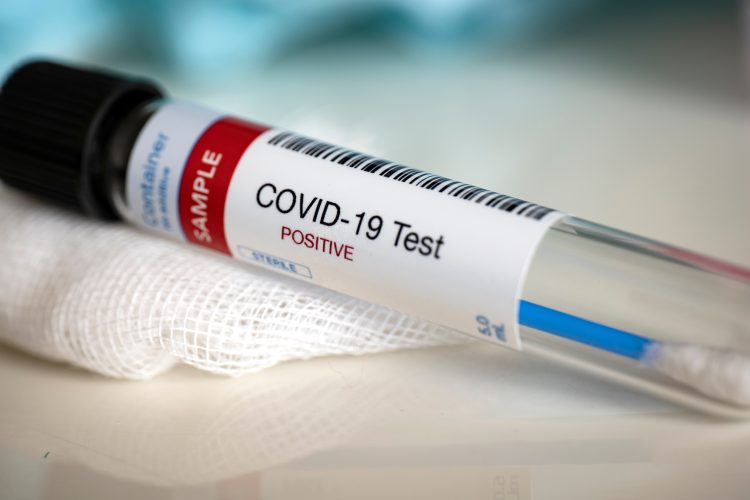 Bernard Matthews, a key supplier of Turkey across the UK, has been advised that all its late-shift (2-10pm) employees should self-isolate.
This follows precautionary testing which took place last week after more than 70 members of staff tested positive at its site in Suffolk.  
Now, according to reports, 75 workers at its facility Great Witchingham have also contracted the virus.
Norfolk's Outbreak Management Team has been working closely with Bernard Matthews to take measures to reduce transmission. Commenting on the precautionary testing last week, Dr Louise Smith, Norfolk's Director of Public Health, said: "Our top priority is to reduce the spread of the coronavirus, which will help to protect the staff at Bernard Matthews and the public."
This latest round of results brings the total number of infected to 147 according to a report from The Sun, but there are more tests to be processed.
The newspaper adds that the results have shown that most positive cases have been with staff who worked the later shift, which is why those working on these rotas have been asked to isolate.
However, as an extra precautionary measure, even staff whose results were negative or those that were not tested at all have been told to quarantine for two weeks, the BBC reports.