KFC project to create "world's first laboratory-produced chicken nuggets"
The chicken nuggets will reportedly be as close as possible in both taste and appearance to the original KFC product, while being more environmentally friendly to produce than ordinary meat.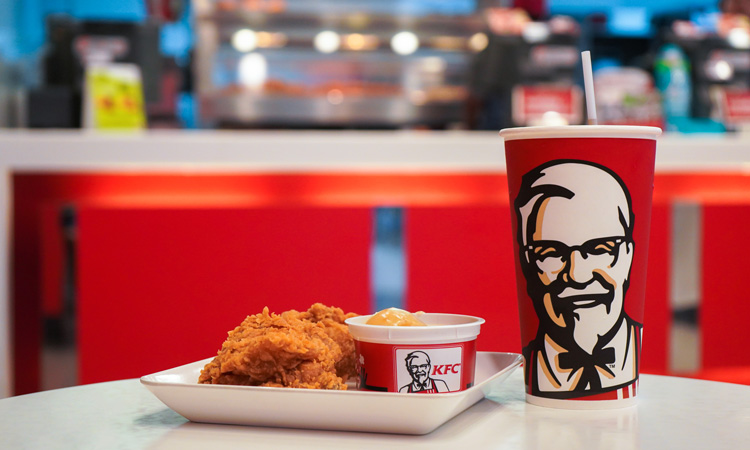 KFC (Russia) is taking the next step in its concept of creating a "restaurant of the future" by announcing the development of a 3D bioprinting technology to create chicken meat in cooperation with the 3D Bioprinting Solutions research laboratory.
The idea of ​​crafting the "meat of the future" arose among partners in response to the growing popularity of a healthy lifestyle and nutrition, the annual increase in demand for alternatives to traditional meat and the need to develop more environmentally friendly methods of food production. The project aims to create the world's first laboratory-produced chicken nuggets.
3D Bioprinting Solutions is developing additive bioprinting technology using chicken cells and plant material, allowing it to reproduce the taste and texture of chicken meat almost without involving animals in the process. KFC will provide its partner with all of the necessary ingredients, such as breading and spices, to achieve the signature KFC taste.
"At KFC, we are closely monitoring all of the latest trends and innovations and doing our best to keep up with the times by introducing advanced technologies to our restaurant networks. Crafted meat products are the next step in the development of our restaurant of the future concept. Our experiment in testing 3D bioprinting technology to create chicken products can also help address several looming global problems. We are glad to contribute to its development and are working to make it available to thousands of people in Russia and, if possible, around the world," said Raisa Polyakova, General Manager of KFC Russia & CIS.
"3D bioprinting technologies, initially widely recognised in medicine, are nowadays gaining popularity in producing foods such as meat. In the future, the rapid development of such technologies will allow us to make 3D-printed meat products more accessible and we are hoping that the technology created as a result of our cooperation with KFC will help accelerate the launch of cell-based meat products on the market," added Yusef Khesuani, co-founder and Managing Partner of 3D Bioprinting Solutions.
"KFC has rocketed ahead in the race to recreate meat, positioning itself to be the world's first restaurant chain to bring real chicken grown directly from the cell to consumers," commented The Good Food Institute Executive Director, Bruce Friedrich.
"It's remarkable and inspiring to see KFC-Russia investing in new ways of making meat. The US needs to catch up and we hope it creates something like the space race but focused on growing healthy and sustainable meat from cells in a cost-effective manner and bringing that meat to the world," he said.
Related organisations
Related people