Microbiological methods – assuring the alternatives
How do you know your lab is capable of implementing a validated method? New Food hears from four experts.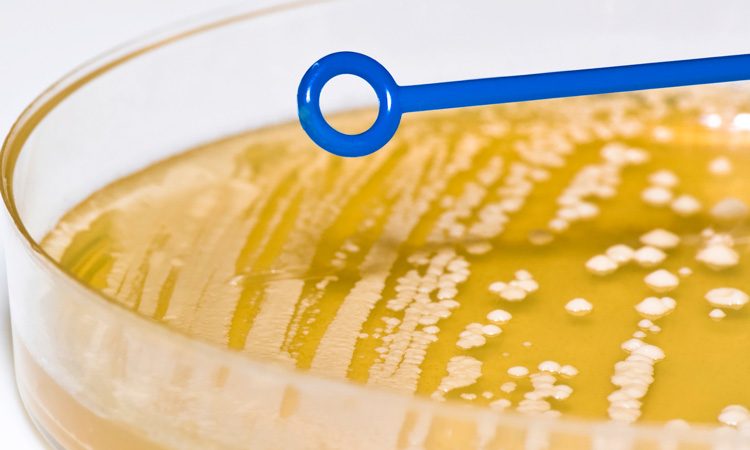 Before placing food on the market, food business operators must demonstrate that their products have been tested to meet safety and quality criteria. This is achieved by applying food safety management procedures based on Hazard Analysis Critical Control Point (HACCP) principles and by demonstrating that this system is functioning correctly.
HACCP is a systematic approach in which food safety is addressed through the control of biological, chemical and physical hazards from raw material production through manufacturing, distribution and consumption of the finished product. Control of the identified hazards is performed by implementing various control measures at relevant steps during the production process, which are verified through a set of procedures that includes microbiological testing for identified microbial hazards. Microbiological testing results must be reliable and methods must be demonstrated as fit for purpose.