What's happening in the chia market?
No longer a novel food, chia protein is challenging current market perspectives and increasing pressure on early stage supply chains – especially when quality is integral to product development.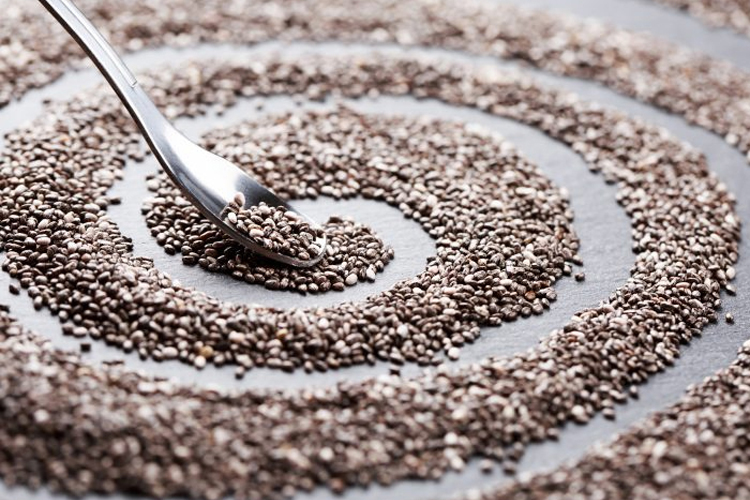 The chia boom has been developing for years, and with growing consumer interest in healthy, untreated foods, ingredients such as chia, matcha and olive oil have become standard products in kitchens, food stores and wholesalers.
And rightly so; chia seeds are nutritious, being rich in both fibre and protein and containing a complete essential amino acid profile that is only available in a few plant-based raw materials. It is also, of course, vegan friendly with a high concentration of essential omega-3 fatty acids, including six percent alpha-linolenic acid (ALA) and 1.94 percent omega-6 linoleic acid – these essential fatty acids inhibit inflammation and positively affect cholesterol levels, lower blood pressure and support brain functions and metabolic processes.
Quality control issues and food fraud should not be underestimated"
Yet there are always challenges. In the country of origin where the raw materials are grown and harvested – ie, the source of the supply chain – both quality control issues and food fraud should not be underestimated.
Issue
Related topics
Related organisations