Is this food safe and does it pose a risk to public health? Going beyond ISO
Dr Trevor Lorman, Senior Director of Quality Assurance at Mérieux NutriSciences, explains the best way to build a global laboratory quality management programme.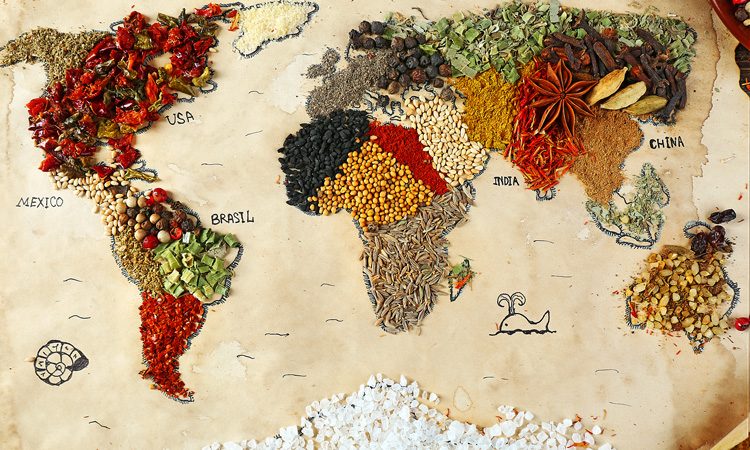 In an age of globalisation and increased exports to Europe, North America and other parts of the world from countries including India and China, one of the greatest questions faced by importers or exporters is: 'Is this food safe and does it pose a risk to public health?'
Exporters and importers often have limited internal testing facilities. Another factor these companies are faced with is regulatory bodies requiring independent test data rather than data from an internal laboratory. Hence, exporters and importers are relying more on independent third-party testing laboratories to provide reliable, accurate data.
With the challenge of ensuring accurate data across different countries and regions, food producers are turning to laboratories with a global presence and a standardised global quality system, staffed by experts in food testing that have not just knowledge of local mandates, but global expertise too.
For food testing laboratories, the first step in achieving the target of a global quality system is accreditation to ISO 17025 by the local accreditation body. It is important to remember that ISO 17025 is the minimum standard laboratories must reach in terms of a quality system. The challenges facing a truly global network of laboratories is ensuring the same quality across all laboratories through different countries. This can be achieved by setting a standard higher than ISO 17025 as well as implementing global methods and a global quality manual.
Issue
Related organisations