Fresh Produce In-Depth Focus
In this In-Depth Focus on fresh produce we examine how gene banks and global, collaborative efforts are needed to feed the world's growing population. It also looks at the challenges facing the UK vining pea industry and how what potential solutions are on the horizon.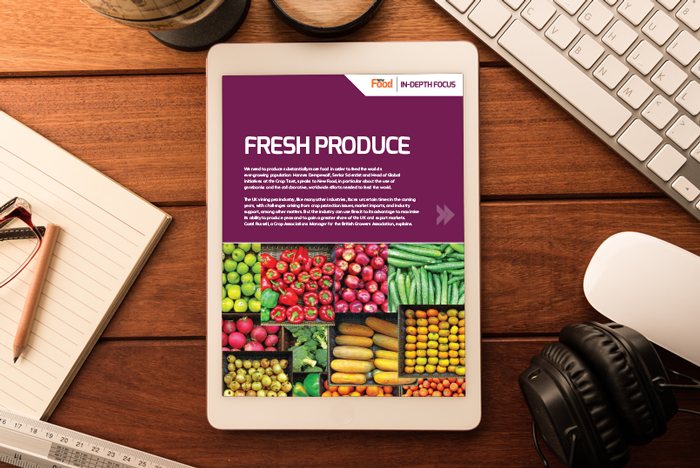 We need to produce substantially more food in order to feed the world's ever-growing population. Hannes Dempewolf, Senior Scientist and Head of Global Initiatives at the Crop Trust, speaks to New Food, in particular about the use of genebanks and the collaborative, worldwide efforts needed to feed the world.
The UK vining pea industry, like many other industries, faces uncertain times in the coming years, with challenges arising from crop protection issues, market imports, and industry support, among other matters. But the industry can use Brexit to its advantage to maximise its ability to produce peas and to gain a greater share of the UK and export markets. Coral Russell, a Crop Associations Manager for the British Growers Association, explains.