Food – a lifelong relationship
Many of our lifelong eating behaviours develop during the first few years of childhood. It is through actual experiences with food as well as watching the eating behaviours of others that children learn about what they want, and how much they want to eat. Alice Fotheringham, registered Nutritional Therapist & Head of Nutrition & Product Development at Piccolo, explains more.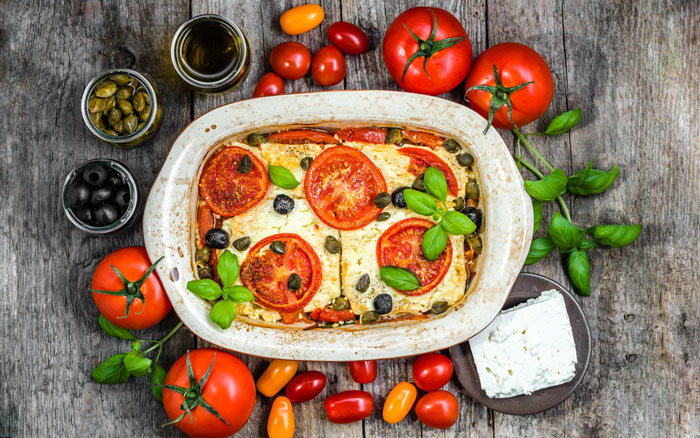 FUSS BE GONE: Mediterranean ingredients hold the key to a lifelong love of food
WEANING is very much about introducing your baby to a wide variety of tastes and textures in the first few months. They are still getting the majority of their nutrients from their breast or formula milk in the first year, so it is less important to worry about quantity or specific nutrients at this stage, and more about offering your baby a wide variety of foods.
The rest of this article is restricted to logged-in members. Login or subscribe free to read it.