Beverages In-Depth Focus 2017
In this in-depth focus: Choosing a healthy juice, the future of UK wine and the effects of the new ISO 16890 testing assessment standard…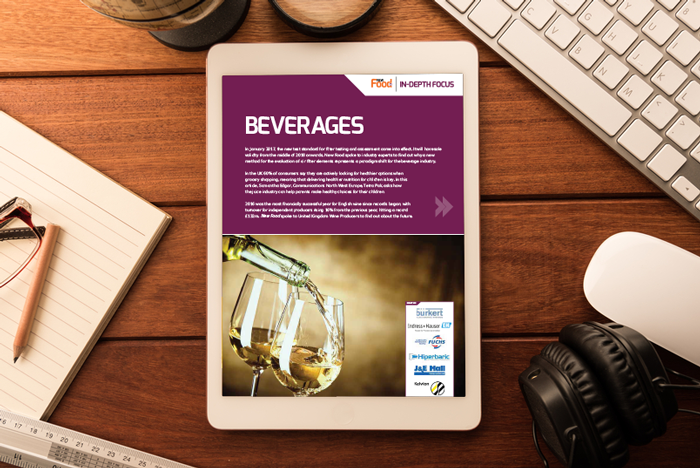 CHOOSE A HEALTHY JUICE
Samantha Edgar, Communications North West Europe, Tetra Pak
Consumers are looking for healthier options when grocery shopping. This article looks at how the juice industry can support parents with children's healthy nutrition.
THE FUTURE OF UK WINE
The reputation of UK has had a distinctly poor reputation in the past but domestic produce is making a comeback.
ISO 16890
What will the knock-on effect of the new testing assessment standards be on food and drink?
This Beverages In-Depth Focus 2017 is restricted to logged-in members. Login or subscribe free to read it.