Interview with Peter Overbosch, METRO AG | Fighting Food Fraud in 2017
Peter Overbosch formerly Vice President at METRO AG voices his thoughts on the scale and future of the fight against food fraud…
As we look ahead to Food Fraud 2017 to be held at Manchester's Renaissance Manchester City Centre Hotel on May 3, New Food Magazine brings you a brand new interview series with some of the industry leaders speaking exclusively at the event. 
For more information on Food Fraud 2017, click here.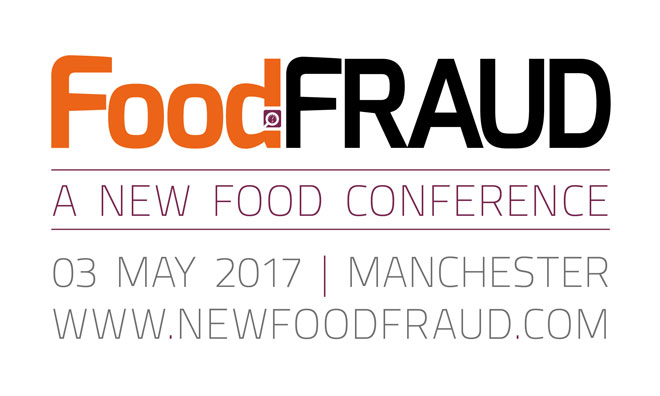 Following Gavan Wafer's excellent introduction to the series that you can read here, we turned to Peter Overbosch formerly Vice President at METRO AG to hear his thoughts on the scale and future of the fight against food fraud. 
Just how big an issue is food fraud at present in our industry?
It's hard to tell. I don't have any figures at this moment, but both producers and retailers are very much aware of the risks – certainly in terms of food safety, legal issues, consumer confidence, damage to their companies' and brands' reputation and the overall credibility of the entire food industry.
What sort of solutions might we need to consider?
Like all criminal activity, food fraud will probably never entirely disappear. As long as fraud is potentially profitable, it will happen. In my presentation at Food Fraud 2017, I will argue that the best defence lies in a very strict control over a supply chain that is as short and simple as possible. Analytical testing and supplier certification are helpful, but supply chain control is the most important factor.
Why is the relationship between science and food so key to driving forward progress?
Scientific developments, in terms of quick and accurate analytical methods to determine authenticity of materials or the detection of contaminants, will always be important, but they will not be sufficient in keeping food fraud under control.
Could you give us an insight into the sort of measures METRO are taking to address food fraud at present?
I cannot speak for Metro anymore (retired since 2014), but their "Filiere" approach – building very close relationships with some suppliers of the company's own brand products, and thereby maintaining almost total control over the production and logistics of these products – went a long way towards preventing fraud.
Imagine we are having this conversation in a year's time in the run up to Food Fraud 2018… What do you predict will have changed?
Apart from the ongoing developments in analytics and the various GFSI standards, I would hope that we will see an increasing movement towards chain – farm to fork – certification.
Why are events such as Food Fraud 2017 so important?
Food fraud is simply a hugely important topic, because of its impact on food safety, consumer confidence and the credibility of the food industry. Events like Food Fraud 2017 help to keep the topic high on the agenda and bring the people, the knowledge and the ideas together that are necessary to fight fraud.
Sign up here for Food Fraud 2017…
Biography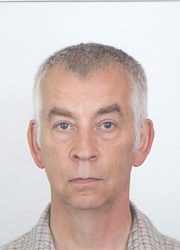 Peter worked until 2014 as Vice President of Corporate Quality Assurance, Metro Cash & Carry (based in Düsseldorf, Germany) and before that as Senior Director Quality Kraft Foods Europe, Middle East & Africa (Munich, Germany), Senior Director Quality Kraft Foods Latin America (East Hanover, NJ, USA), VP of Quality at Nabisco Inc (East Hanover, NJ, USA) and Head of Quality for Unilever Foods worldwide (Rotterdam, Netherlands).
Related organisations
Related people