France's field-to-table agricultural approach
France has an undeniably unique approach to gastronomy with an emphasis on fresh produce and a field-to-table approach. New Food speaks to journalist Kait Bolongaro for a further insight…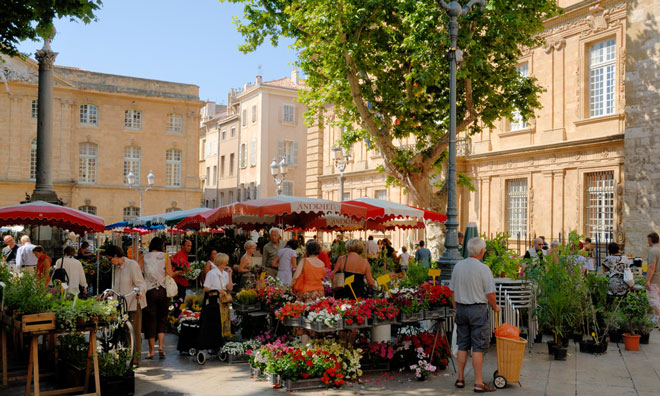 Following on from our feature on French cuisine, New Food decided to speak to freelance journalist Kait Bolongaro for a further insight into what might be described as a 'post-industrial' approach to agriculture in light of an article she penned on the nation's 'field-to-table' culture.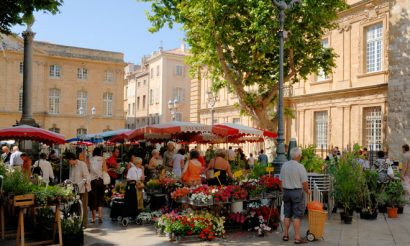 Fresh, quality ingredients are the backbone of French cuisine. There is a general distrust among French people about the freshness of supermarket products, so they prefer to go to the market. The market has also been an important part of French culture for centuries making the practice of going to the market to buy products from the farmers a normal shopping routine for the French.
 
2. How is climate change affecting this culture? 
 
Climate change is certainly impacting French gastronomy. For example, climate change is harming grapes in the south, threatening France's wine industry. However, some farmers in colder regions see climate change as an opportunity to have a longer growing season to compete with neighbouring Spain and Italy, who dominate Europe's produce markets.
 
3. What does 'Post-industrialisation' mean for France'?
 
In France, it means a farmer-led return to sustainability and increasing demand for local products. There is also an increasing demand for organic products, especially since the French media has recently been devoting a lot of coverage to health problems connected to pesticides.
It is also widely known that French farmers have an extremely high suicide rate, as well as their poor relationships with supermarkets, so French people are sensitive to that as well.
Related topics
Related regions