Food Safety In-depth Focus – April 2021
Our latest Food Safety In-depth Focus looks at NIR spectroscopy as a tool for determining olive oil fraud and the possible limits of quality management systems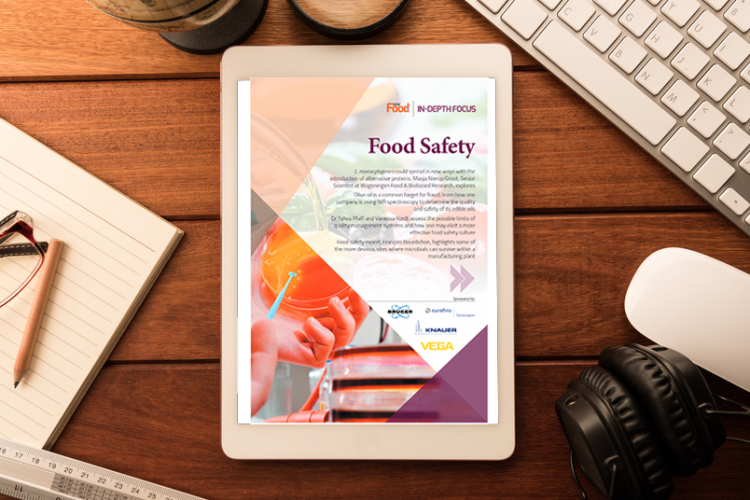 L. monocytogenes could spread in new ways with the introduction of alternative proteins. Masja Nierop Groot, Senior Scientist at Wageningen Food & Biobased Research, explores.
Olive oil is a common target for fraud; learn how one company is using NIR spectroscopy to determine the quality and safety of its edible oils.
Dr Sylvia Pfaff and Vanessa Kordt assess the possible limits of quality management systems and how one may elicit a more effective food safety culture.
Food safety expert, François Bourdichon, highlights some of the more devious sites where microbials can survive within a manufacturing plant.
Issue
Related organisations