Guide To… Testing 2020
Throughout the COVID-19 pandemic, our food and drink sector has been an essential industry. A crucial cog in that chain are the laboratories who we rely on day-in-day-out to keep our food and drink safe.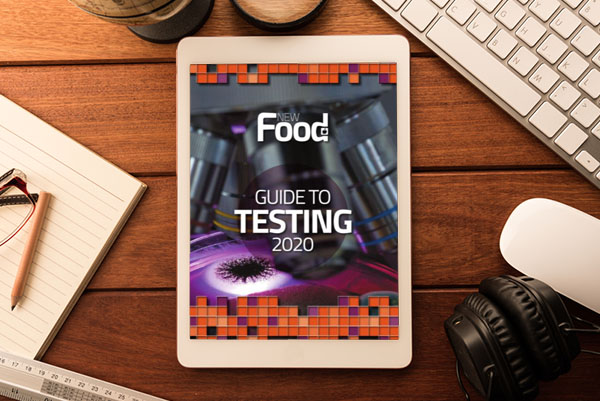 In this second edition of our Guide To Testing supplement, we hear how the pandemic restructured some of our traditional lab strategies, new offers in light of COVID-19, why analytical testing is more important than ever, and the questions you should now be asking your present or future lab partner.
We also explore several other interesting topics within this issue, such as how to choose the most appropriate microbiological specification for your product and impacts of making the transition to ISO/IEC 17025:2017.
In any case, this guide not only offers you a plethora of expert views from some of the world's leading food and beverage testing labs and analytical instrumentation suppliers, but it outlines the remarkable malleability and resilience of our industry.
Issue
Related organisations
ALS, Bio-Rad Laboratories, Eurofins, Merck, Mérieux NutriSciences, Mettler Toledo, PerkinElmer Inc, Premier Analytical Services (PAS), RSSL, SGS, Thermo Fisher Scientific, Waters