The impact of processing on allergen solubility in complex food matrices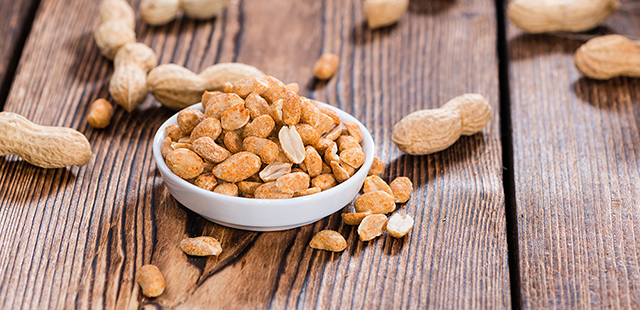 About this webinar
Food allergen monitoring systems require analytical tools that effectively determine the levels of allergenic food protein(s). Food processing changes may impact food proteins, either by altering their intrinsic allergenicity or the effectiveness of extraction methods for determination of allergens in foods. Thus matrix can impact detection by the analyst or the biological responsiveness by an allergic individual.
In this webinar, using peanut as a model, attendees will learn how the use of detergents, including acid-labile detergents, can optimise extraction of incurred peanut in different matrices. 
Keynote speaker
E.N C. Clare Mills Ph.D.
Chair, Molecular Allergology, Institute of Inflammation and Repair
Manchester Institute of Biotechnology, University of Manchester
Clare currently has a chair in Molecular Allergology at the University of Manchester and leads the EU integrated projects iFAAM and EuroPrevall. Clare's research applies molecular science to understand, better diagnose and treat food allergies.
Related topics
Related organisations
Related industry sectors