How sweet is it? Variations in sugar testing methods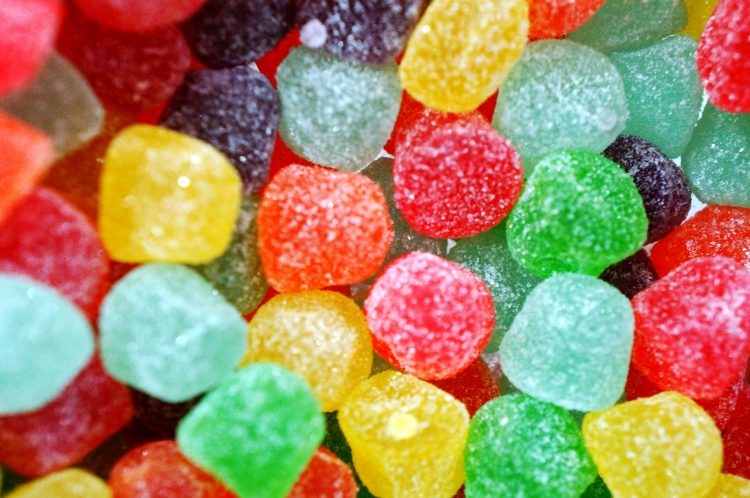 Mobile and Advanced Analysing Tools for In-Process testing, R&D, and Quality Control of Sugar
Depending on where sugar is tested, the preferred testing features will vary greatly. If sugar is tested for incoming ingredient control, for process control (cleanness of your production line) and process troubleshooting, simple, fast, portable, space-saving methods are preferred; however, if sugar is tested in a QC or RD lab, or testing lab, and for more profile testing, more comprehensive, sensitive, specific, and standard methods might be needed. In this webinar you will learn the different sugar testing methods and learn if the method you are currently using is the most accurate and efficient, along with a deeper look into specific sugar testing requirements for processed foods like potato chips, salad dressing and confectionary items like chocolate.
Register
Register to attend this webinar
Key Learning Points
Key Learning Points:
Comparison of four common sugar testing solutions
The pros and cons of each method
How to know which method is the right one based on your application
Specific sugar testing requirements for processed foods & confections
Keynote Speaker
Keynote Speaker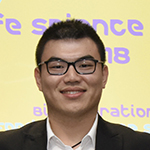 Yanqi Qu, PhD, Food and Beverage Safety and Quality Technology Specialist, Life Science business of Merck
Yanqi joined MilliporeSigma one year ago. He earned his PhD degree in Food Science from University of Massachusetts, Amherst with authoring more than 10 peer-reviewed articles in food chemical analysis. He has many industrial, research, and consulting experiences in food component and contaminants analysis, and been awarded several times for his contribution towards food science.