Live Panel Discussion: PerkinElmer, Inc. Presents "Pathogen Detection in Food Safety"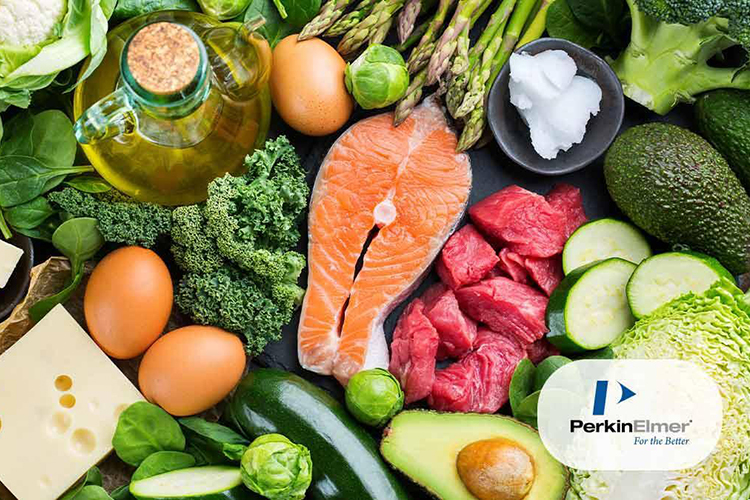 Food Safety is a responsibility for all. Working together to overcome the challenges.
Have you ever wanted to see in the future? Understand the challenges before they happen? Well look no further. PerkinElmer, Inc. presents an in-depth discussion surrounding the challenges in today's laboratory/manufactures and how time to result is crucial. Audience members have the opportunity to ask for  expert advice on the vigorous test methodology certification, the challenges of manufacturers practicing to the same standards across the globe and the importance of pathogen detection systems have on creating a safer world of food.
Key learning points:
To learn about today's challenges in food safety and how you can overcome these obstacles.
To understand how manufacturers & laboratory's keep consistent results across the globe.
To explore pathogen test methodology and the importance of regulatory certification accreditation.
To gain industry leading knowledge through LIVE questions.
Keynote Speakers: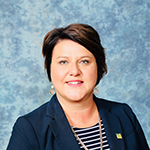 Erin Crowley; President elect at AOAC international and Chief Scientific Officer at Q Laboratories Inc.
Erin Crowley is the Chief Scientific Officer at Q Laboratories, Inc in Cincinnati, Ohio.  Prior to this, she was the Microbiology Research and Development Supervisor at Q Laboratories, Inc. in Cincinnati, Ohio since 2006.  For the past 14 years, Erin and her R&D team have served as an independent third-party laboratory with a primary focus on providing high quality method validation for microbiological rapid detection methods.  These validations include Independent laboratory evaluations for pathogen detection, qualitative methods and confirmatory biochemical assays for AOAC Official Methods of Analysis, AOAC Research Institute Performance Tested Methods Program, MicroVal and AFNOR NF Certification Programs.  Erin frequently presents technical symposia globally on Method Validation, Harmonization, ISO 17025 Accreditation often representing the Perspective of the third-party laboratory. In addition to being an active member of the International Association of Food Protection (IAFP) and AOAC, Erin currently serves as President-Elect of the AOAC International Board of Directors Past-Chair of the AOAC Official Methods Board and a member of the MicroVal Technical Committee (MVTC).  Erin earned a B.S. from the University of Cincinnati and an M.A. from Tufts University.
Matthew Masters; General Manager, Life Sciences Western Europe at ALS Laboratories
Matthew Masters is the General Manager, Life Sciences Western Europe and also the Technical Lead for the Food business within the ALS Group. Matthew has extensive knowledge of the laboratory operations and technical innovation required to remain in the forefront of the testing industry. Matthew works very closely with the different TIC industry stakeholders and clients to provide a variety of solutions and services.  ALS offers a comprehensive range of high quality analytical testing and consultancy services including microbiology, virology, nutritional, vitamins and minerals, pesticides, contaminants, allergens and speciation.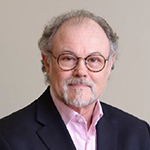 Edward R. Richter, Ph.D., Chief Scientific Officer, Matrix Sciences
Dr. Edward Richter obtained his degrees from The Ohio State University where he studied under the direction of Dr. George Banwart. During his graduate work, Dr. Richter concentrated his interests concerning Salmonella and other foodborne pathogens. His Master's Thesis describes a novel approach for the detection of salmonellae from foods using non-radioactive tagged antibody and an x-ray microprobe technique while his Ph.D. Dissertation contributed to the scientific literature concerning salmonellae enterotoxin and the use of ELISA technology in the detection of pathogenic foodborne bacteria. Post graduation, Dr. Richter accepted a position with Unilever, as research microbiologist. In this capacity Dr. Richter was responsible for designing microbiological challenge studies on new and existing food formulations, designing optimal food preservation systems, reviewing process design and coordinating food product development from a microbiological perspective as well as the overall food safety of products distributed by Unilever in North America. At Unilever, Dr. Richter developed expertise with beverages,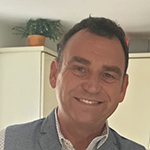 Ray Wakefield: Sales Director at PerkinElmer.
Ray is trained and educated as a microbiologist, moved into clinical sales to become national blood transfusion microbiology manager with a privately owned clinical company. Moved on to start a UK subsidiary for a Swedish food diagnostics business in 1998 and then started my own food diagnostic business in 2002 called RayAl. Merged RayAl with Solus in 2009, became CEO in 2010, restructured business in 2012 and launched first products in 2013. Took personal control of Solus One development strategy in 2017 and launched the new 'One' range in 2018. Successfully sold Solus to PerkinElmer in 2019 and now Sales Director for the Solus range within PerkinElmer.
Related topics
Related organisations