The World Bank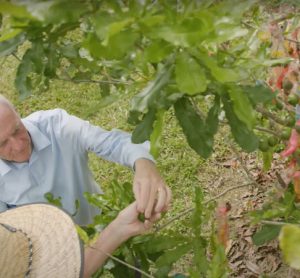 article
Professor Robert Henry discusses the power of genomics to drive agricultural improvements and his team's fascinating work with macadamia nuts.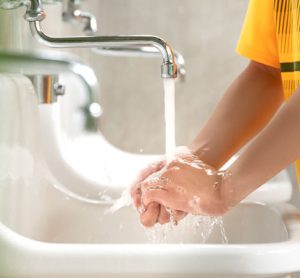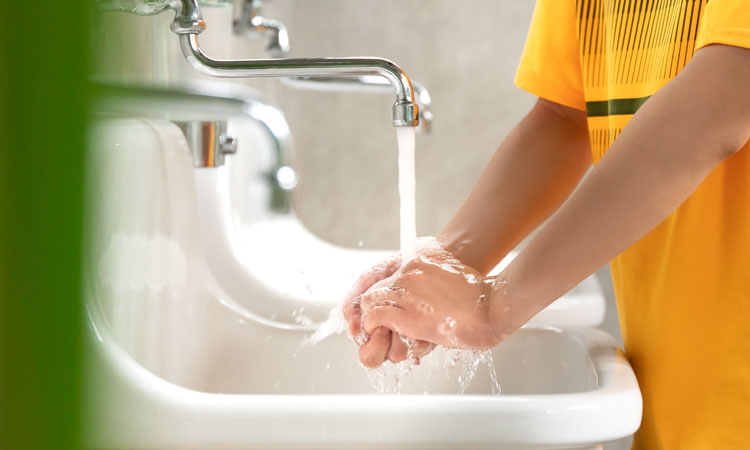 news
Health and hygiene are global issues that require multinational co-operation, which Reckitt Global Hygiene Institute plans to deliver at its inaugural event.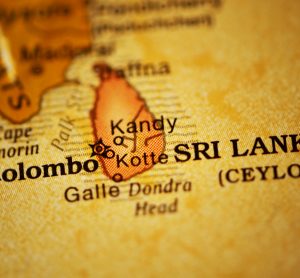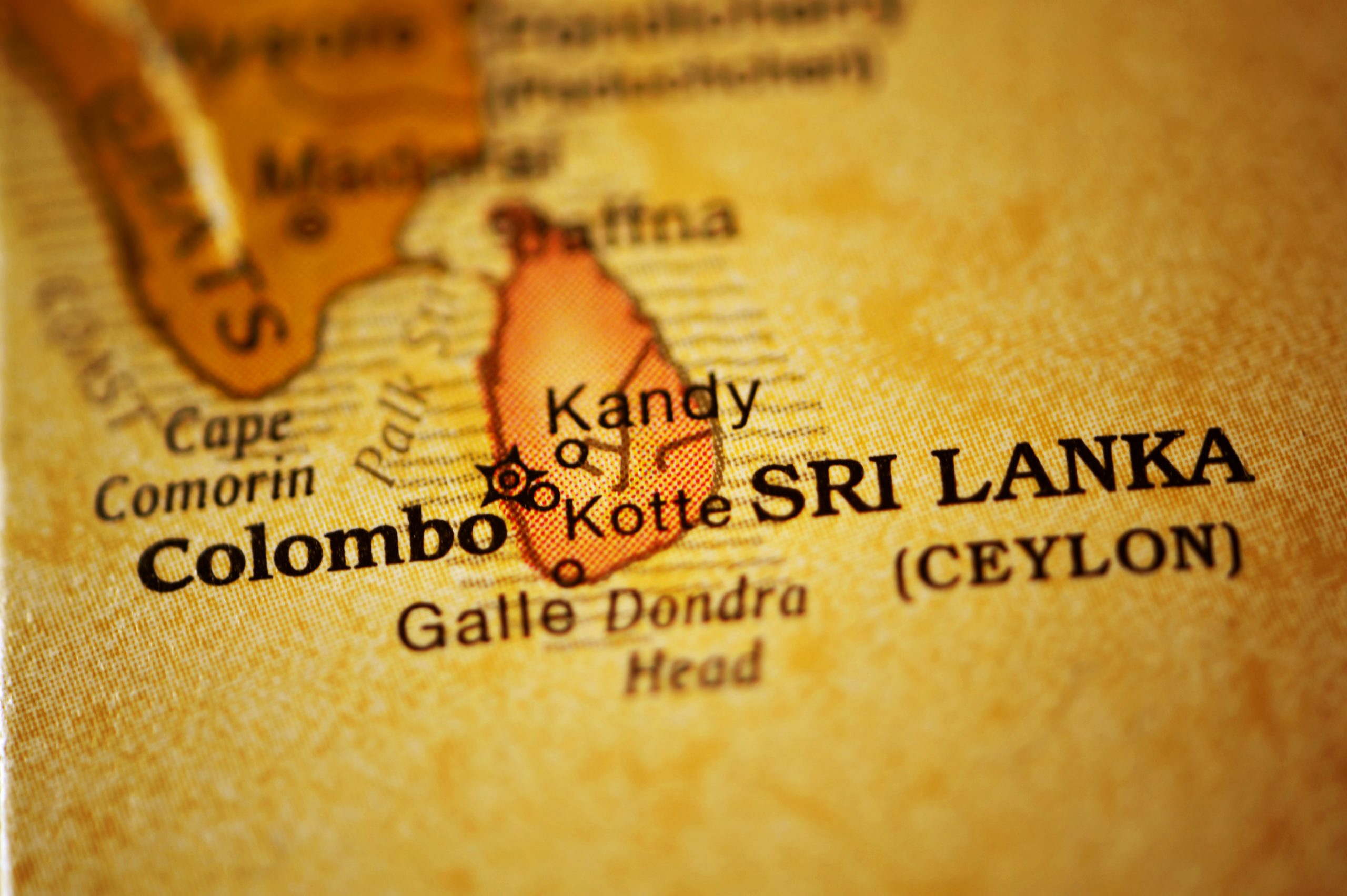 article
Sri Lankan citizens still have no access to necessities, including food, as the country's economic crisis worsens. Abi Sritharan looks at what has led the once thriving region to take a turn for the worse.