Penn State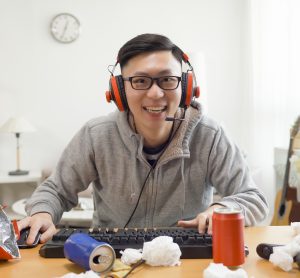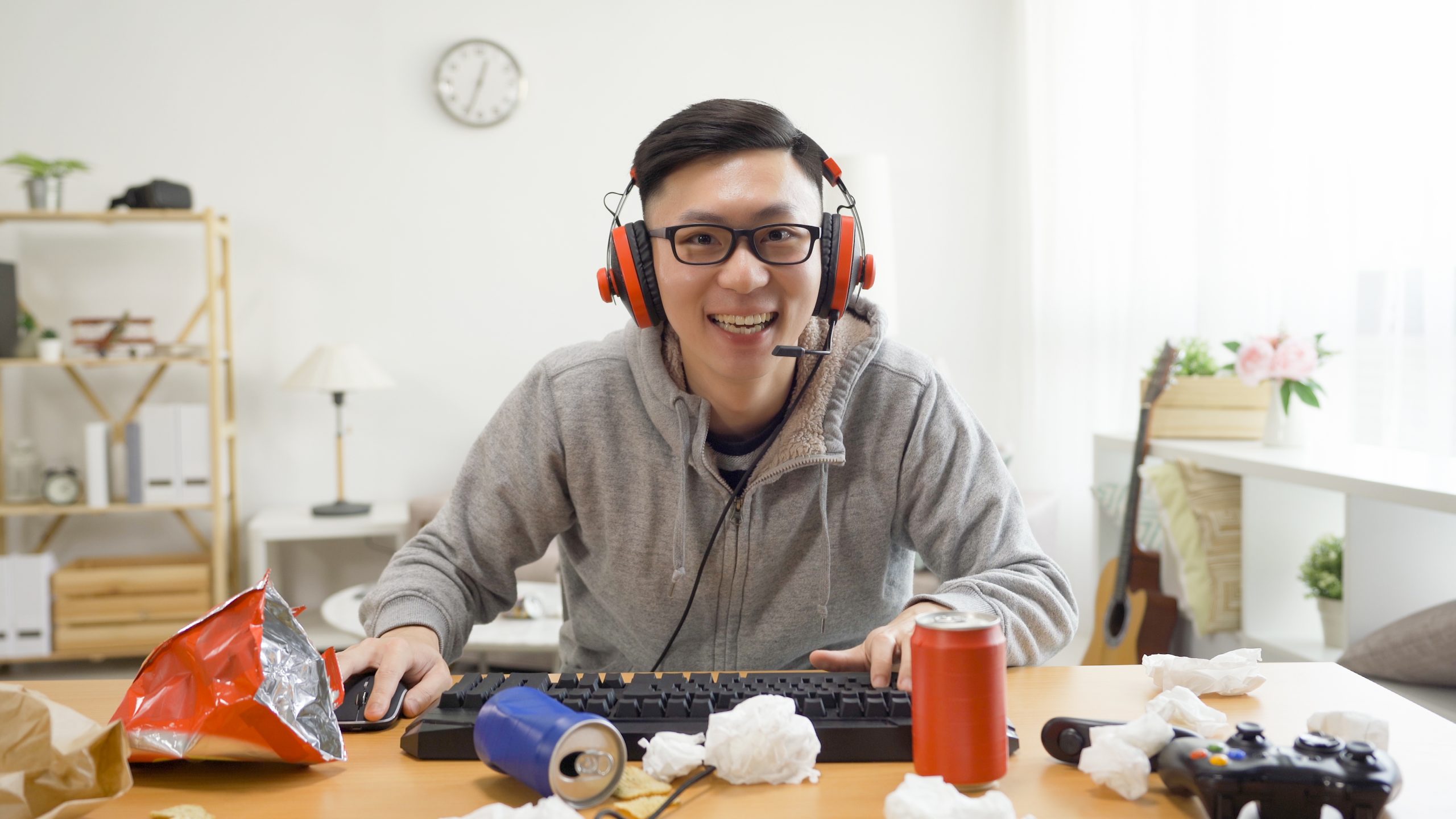 news
Research shows that some Twitch users are vulnerable to negative influences as a result of nutrient-poor food endorsements.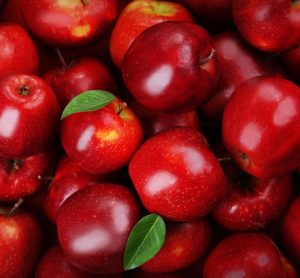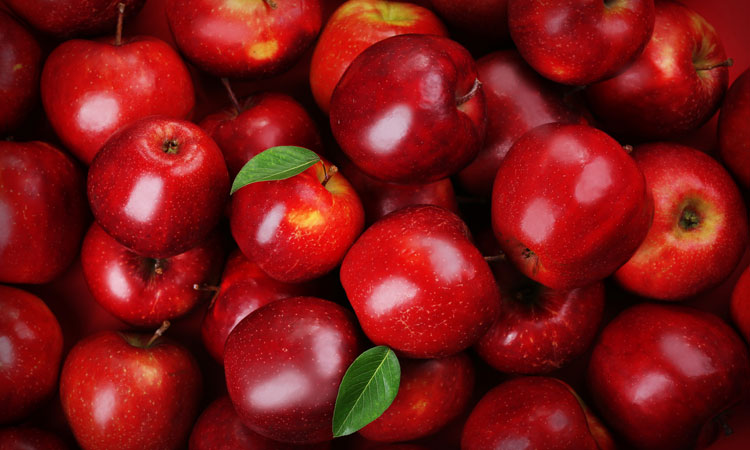 news
Pathogenic bacteria in some apple-packing facilities may be protected by harmless bacteria that are known for their ability to form biofilms.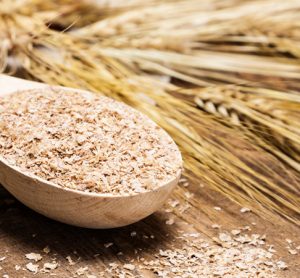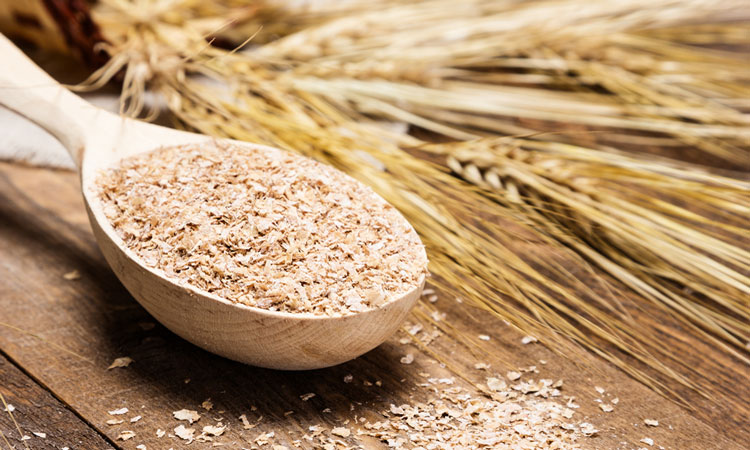 news
Researchers are developing new ways to replace synthetic antioxidants and use natural waste products, such as bran, in preserving healthy food for longer.