Mars Wrigley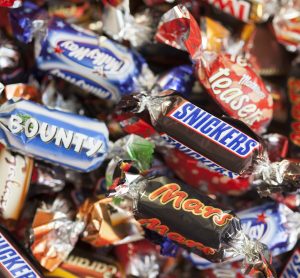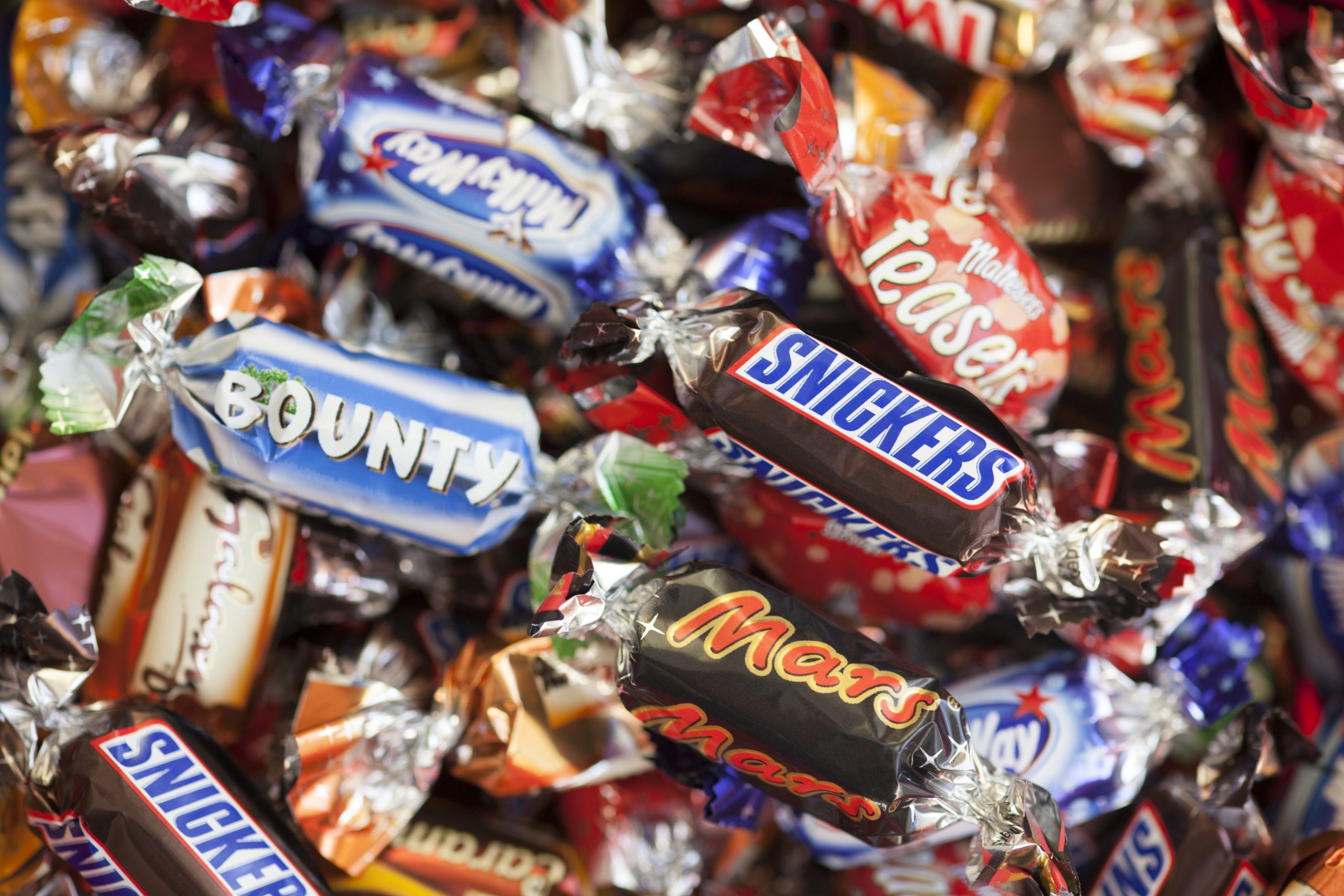 news
Mars Wrigley has removed Bounty from its tubs of Celebrations after 39 percent of consumers claimed they wanted it gone.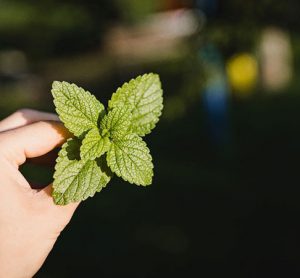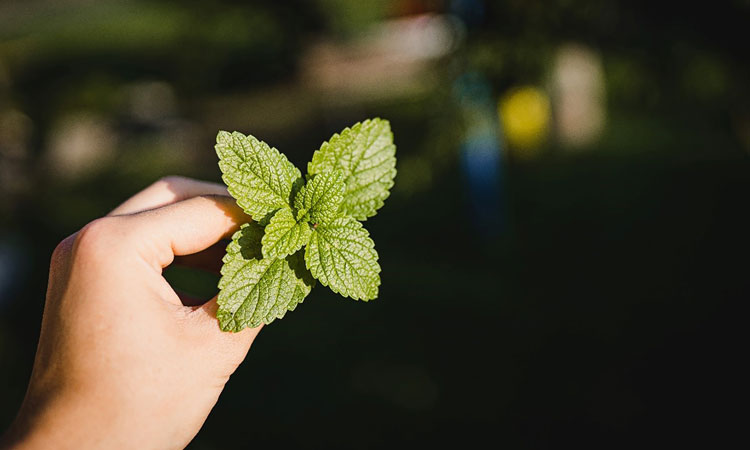 article
With the mint supply chain under threat, Eric Dowd of Mars Wrigley provides details of a solution that will help secure this valuable crop's future.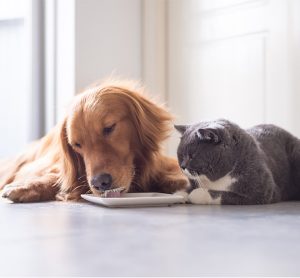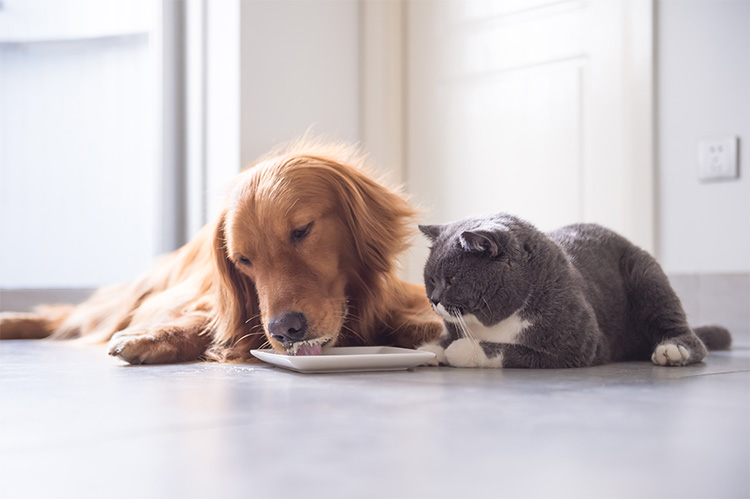 article
Our most recent ingredients In-depth Focus features commentary from Mars Wrigley on the mint supply chain and explores the future of pet food.