FOCOS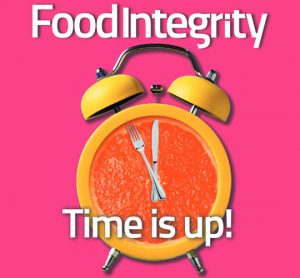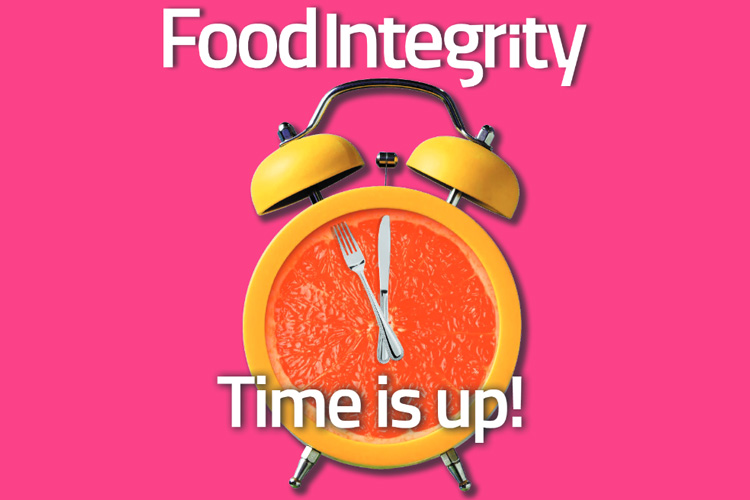 article
As Food Integrity 2022 fast approaches, we offer you a sneak preview of what to expect at the five-day event.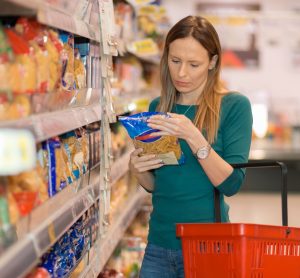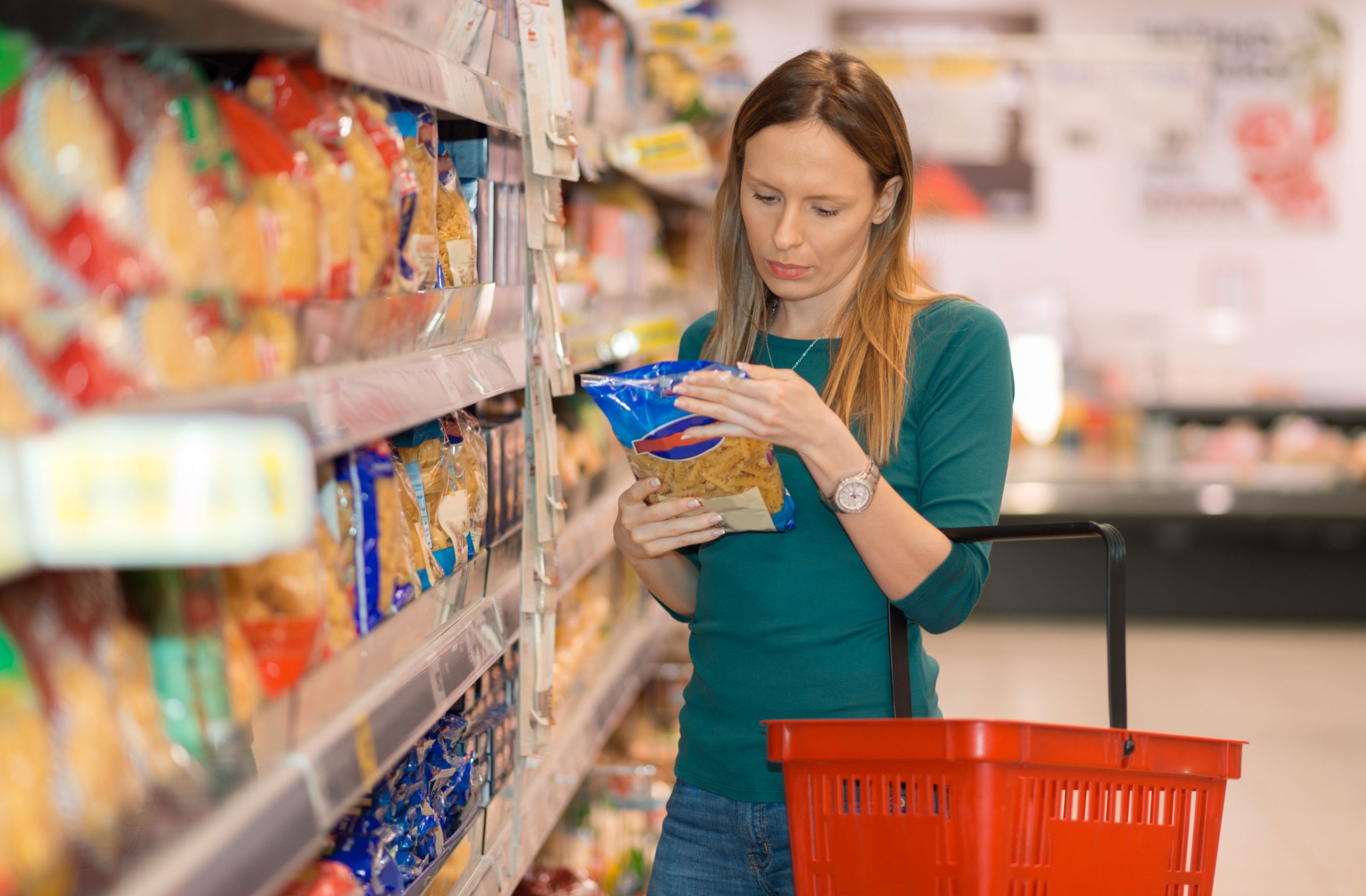 article
A single threshold for the precautionary labelling of all food allergens would make things much easier for food-allergic consumers and the food industry…or would it? Expert food consultant, Dr Bert Popping, reflects on the problems associated with these recent proposals.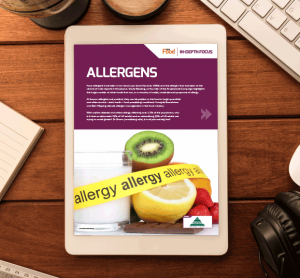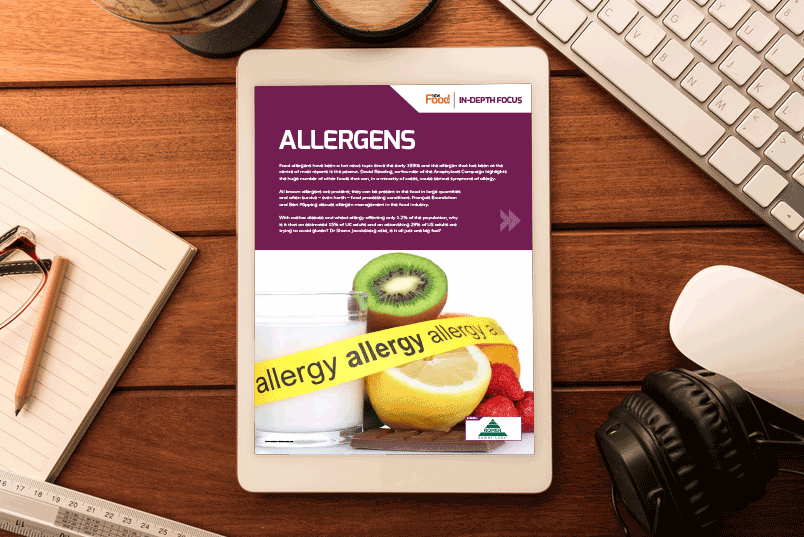 article
In this in-depth focus: David Reading explores food allergies, highlighting other foods besides nuts that are a risk; Allergen management in the food industry; and Dr Shona Jacobsberg asks if gluten-free diets are fad or fact...