Research reveals suboptimal diet is responsible for more deaths than any other risks globally
Authors say it highlights the need for improving human diet across the nations.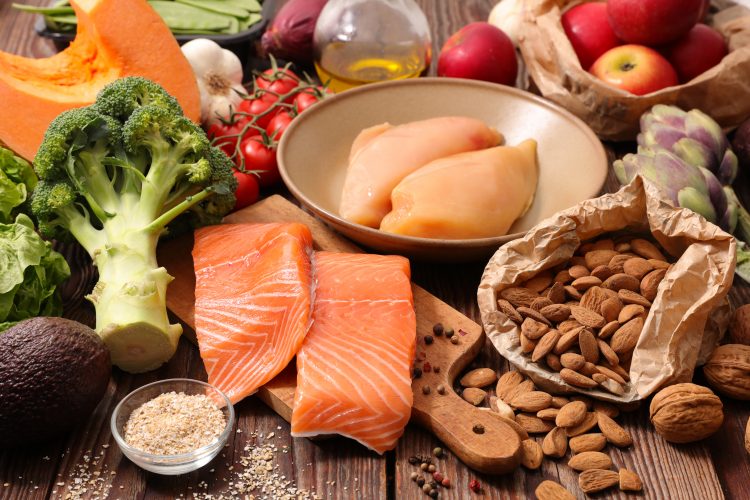 Research published in The Lancet offers unique insight into the effects of diet upon health. Say the authors, "Our systematic evaluation of dietary consumption patterns across 195 countries provides a comprehensive picture of the health effects of poor dietary habits at the population level. We found that improvement of diet could potentially prevent one in every five deaths globally. Our findings show that, unlike many other risk factors, dietary risks affected people regardless of age, sex, and sociodemographic development of their place of residence. Although the impact of individual dietary factors varied across countries, non-optimal intake of three dietary factors (whole grains, fruits, and sodium) accounted for more than 50 percent of deaths and 66 per cent of disability-adjusted life-years attributable to diet.
"Our findings show that suboptimal diet is responsible for more deaths than any other risks globally, including tobacco smoking, highlighting the urgent need for improving human diet across nations. Although sodium, sugar, and fat have been the main focus of diet policy debate in the past two decades, our assessment shows that the leading dietary risk factors for mortality are diets high in sodium, low in whole grains, low in fruit, low in nuts and seeds, low in vegetables, and low in omega-3 fatty acids; each accounting for more than two per cent of global deaths. This finding suggests that dietary policies focusing on promoting the intake of components of diet for which current intake is less than the optimal level might have a greater effect than policies only targeting sugar and fat, highlighting the need for a comprehensive food system interventions to promote the production, distribution, and consumption of these foods across nations."
Read the full report here.