Brexit roundup
The Food and Drink Federation and The UK Farming Roundtable comment.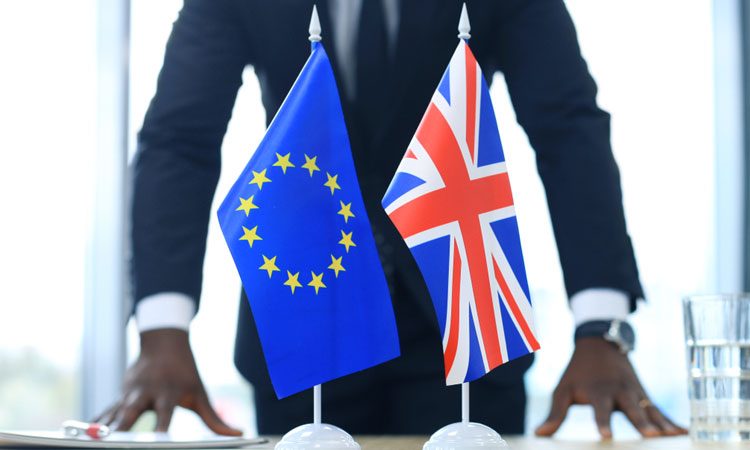 With Brexit negotiations seemingly at a standstill, UK food sector organisations have been voicing their concerns. Speaking in response to the votes in the House of Commons on 1 April 2019, Food and Drink Federation Chief Executive Officer Ian Wright CBE said:
"Tonight's failure to reach a majority for one or more options in Parliament shatters hopes of progress. Business confidence in the political leadership is in real danger of running out. With no apparent Parliamentary majority for any potential way forward, and a no-deal crisis on April 12 2019 looming, the only common sense approach left is for the UK to request a sufficient extension to article 50 to allow a complete re-think and a different kind of consensus to emerge."
Responding to media speculation on 30 March 2019 about a 'push for no-deal' among MPs, Food and Drink Federation CEO Ian Wright CBE said:
"MPs proposing a no-deal Brexit as a way out of our current impasse are hugely irresponsible.
"For UK food and drink a disorderly EU exit in under a fortnight would mean some empty shelves, much restricted choice and higher prices."
Letter on 28 March 2019 sent from The UK Farming Roundtable to all MPs:
"We are intensely frustrated at the continuing impasse over the UK's departure from the EU and urge you to take whatever steps are necessary, right now, to ensure the UK does not leave without a deal in the coming days.
"Government and parliament must ensure our departure from the EU is an orderly one. The farming sector is clear that leaving without a deal would cause huge economic damage to British farming."
Related topics
Related organisations
Related people