Antibiotics in the food supply chain?
A report has found that the majority of companies and manufacturers do not monitor antibiotic use in their food chain, despite warnings from the WHO.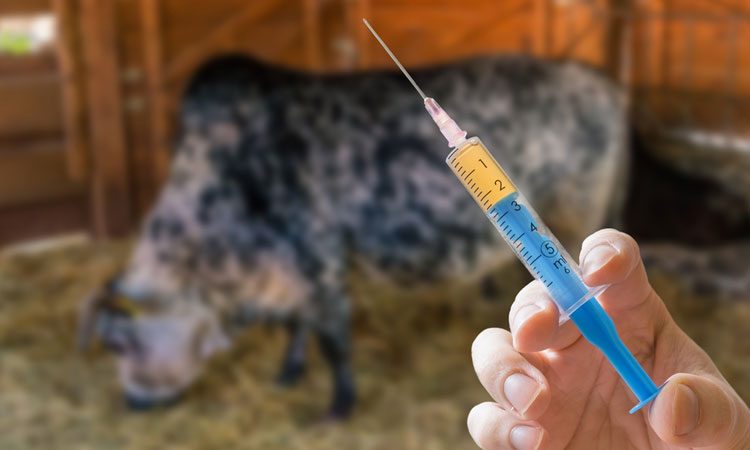 Research by a software company on food health has been provided to UK food manufacturers, aiming to reduce the amount of antibiotics used on livestock.
Trade Interchange, founded in the year 2000, collated the findings and provided them to the businesses.
The paper shows that at this time only 4 out of 10 manufacturers in the industry truly monitor antibiotic use in the supply chain, despite increasing evidence from the World Health Organization that the administration of antibiotics to animals in the food supply chain is dangerous for human health. These actions can build to a resistance to the drugs.
The paper finds that an increased 77 per cent of the industry is aiming to take the health threat seriously in the future, and have concerns about the increasing pressure from stakeholders and customers alike to tackle the issue of antibiotics.
The company conducted the study with 225 professionals and manufacturers that are directly responsible to managing food and drink suppliers, and as such, should ensure a change in the way information from a supplier is managed across the food service, manufacturing, and hospitality fields to enable the drive towards the reduction of the use of antibiotics.
Mike Edmunds, co-founder and managing director of Trade Interchange said: "This concern spreading through the food and drink industry is heightened when operators use manual systems to document and store vital supplier information, which can be unmanageable, especially if the supply chain is large.  
"Major issues such as antibiotic use in livestock and the potential negative impact on human health means full visibility must be sought when sourcing products, and when undertaken manually, this can be difficult to achieve.
"The solution lies in specialist software tools…This allows businesses to improve [the] transparency of what matters the most, improving the quality of their supply chain and streamlining the process of on boarding and managing supplier data. This reduces risk to both the companies and the consumers, ensuring compliance, protecting company brand and reputation."
Related organisations
Related people