Constellation Brands to invest $5 billion into cannabis
Since 'better understanding' the cannabis market, Constellation Brands has invested in cannabis for both medicinal and recreational use.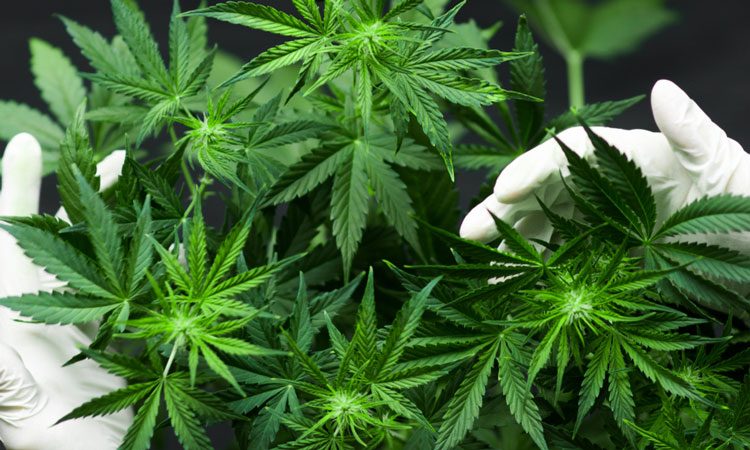 Constellation Brands has announced an investment of $5 billion CAD ($4 billion USD/£3.15 billion) into cannabis producing company Canopy Growth Corporation.
The investment into a company that is looking to gain on the growing legislation of the drug, meant that share prices of Constellation Brands fell by 2 per cent at Wall Street, but increased for Canopy Growth to 30 per cent.
Canopy Growth will look to strategically build and acquire assets needed to establish production on a global scale, for the nearly 30 countries where medical cannabis is becoming legal. The company also looks to lay the foundations needed for new 'recreational' cannabis markets.
Canopy Growth has stated that its Canadian platform 'does not require additional cannabis cultivation assets' and the significant investment may be used in the United States.
Chief Executive Officer at Constellation Brands, Rob Sands said: "Through this investment, we are selecting Canopy Growth as our exclusive global cannabis partner."
Chairman and CEO of Canopy Growth Bruce Linton said, "Our business can now make the strategic investments required to accelerate our market position globally. Constellation's concentration of global cannabis activities exclusively through Canopy, coupled with the investment and its expert capabilities in brand-building, marketing, consumer insights and M&A will be a huge benefit as we look to expand our portfolio in Canada, the United States and emerging cannabis markets around the globe. 
"We view this investment in our business as an endorsement of our execution since forming our initial strategic relationship in October 2017."
The Canadian government passed a bill legalising the use of recreational cannabis, which will be established in October.
"Over the past year, we've come to better understand the cannabis market, the tremendous growth opportunity it presents, and Canopy's market-leading capabilities in this space.  We look forward to supporting Canopy as they extend their recognised global leadership position in the medical and recreational cannabis space," said Sands.
The investment is subject to customary regulatory approval and is expected to close by October 2018.
Related topics
Related organisations
Related people