Cannabis-infused chocolate: The future of confectionery?
We bring you an exclusive with Charlie Cangialosi of Kiva Confections, to talk about the possibilities that lie ahead for the cannabis chocolate industry…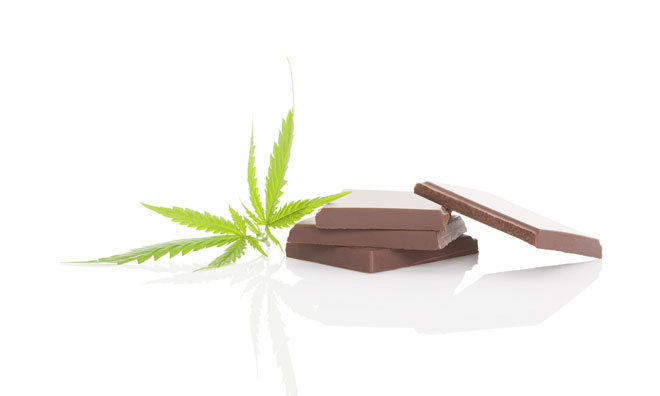 To celebrate International Chocolate Day, we bring you an exclusive with Charlie Cangialosi, Director of Sales at Kiva Confections, to talk about the exciting possibilities that lie ahead for the cannabis chocolate industry…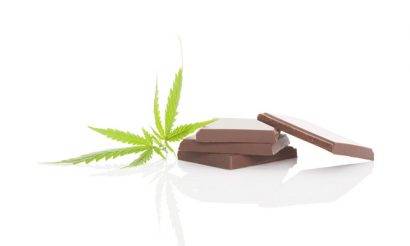 How did Kiva come into being? 
Kiva was started almost 6 years ago by Scott Palmer and Kristi Knoblich in their home kitchen. From the beginning their goal was to produce a product whose quality and standards were above the industry's high tide line. The products had to be consistent and evenly medicated in order to afford patients the highest level of confidence for their medicating needs. Our products and packaging reflect this standard to this day- our instructions are clear, concise and provide the information our patients need to properly dose.
Just how big do you think the market can become? 
The most frequently quoted estimate is $20 billion by 2020, but honestly that number could be very low. The biggest governor on the industry is the federal government. If the Feds continue to follow the state's lead, the industry could become much bigger. 
What would you say to those sceptical about the prospect of readily-available, cannabis-infused chocolate? 
Like most things in life that have a public perception, it comes down to education. Edibles are a very effective way to use cannabis. At Kiva we aim to provide our users with the information they need to use our products safely and effectively. We provide clear illustrations on our packaging, so patients know how much cannabis they are ingesting, which allows them to find the minimum effective dose for their condition.
What plans do you have for the future of the brand? 
Our goals are the same now as when Scott and Kristi first started in their kitchen – to make industry-leading edibles that have consistent quality and taste great. Every day we strive to keep that promise and we will continue to do so as we bring new products to market. We want people to have a great experience with cannabis, and that can be achieved in many ways. Our product pipeline is full of new, innovative products that will deliver on our mission… and then some.
_______________________________________________________
About Kiva
Kiva Confections creates cannabis infused confections and is one of the most recognised medical cannabis companies in California.
The company was born out of a need for an edible product that was potent, consistent, and enjoyable to consume. In early 2010 the cannabis edible market was desperately underserved; the products available were untested, unlabelled, and inconsistent in potency.
To solve this problem, founders Scott Palmer and Kristi Knoblich began exploring novel approaches to medicating through food and Kiva was born.
_______________________________________________________
Related topics
Related organisations