Bags for life present poisoning risk
Bags for life pose a food poisoning risk and shoppers should label their bags as either "raw" or "ready to eat" say the Food Standards Agency (FSA). This is to prevent the spread of deadly bacteria.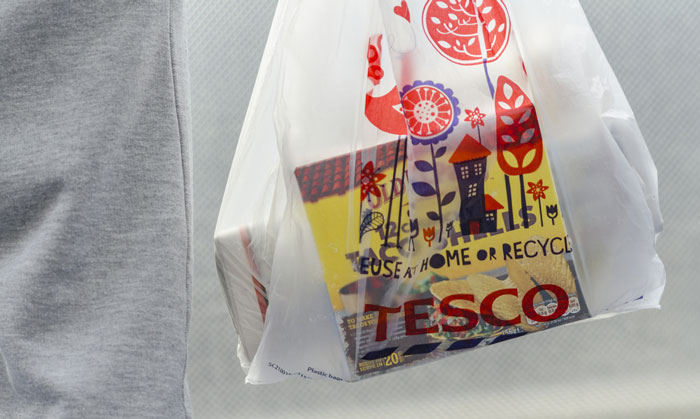 FRESH EFFORTS: Tesco's deal with its suppliers is the first of its kind.
Consumers have been carrying raw foods, ready to eat foods and other items such as bleach or washing powder in the same bags which is a concern to the watchdog. 
The FSA is now advising people bring enough bags to carry different groups of items separately. The guidance also recommends regularly washing cotton bags used for carrying raw bags in order to kill any bacteria still lurking inside. 
Concerns about poor hygiene and bacteria are currently high after poor hygiene practices were discovered in a factory which provides more fresh chicken to UK supermarkets than any other. 
Following the introduction of the 5p carrier bag tax, bags for life are fast becoming the main option for carrying shopping home from supermarkets. Indeed Tesco recently scrapped 5p bags, leaving bags for life as the only option, and now Morrisons is planning to follow suit. 
Related topics
Related organisations
Related regions