Belvedere Vodka is third-time winner of 'ISC vodka producer of the year'
Belvedere Vodka, the world's original luxury vodka, has been awarded 'Vodka Producer of the Year' for the third consecutive year at the International Spirits Challenge 2017 (ISC).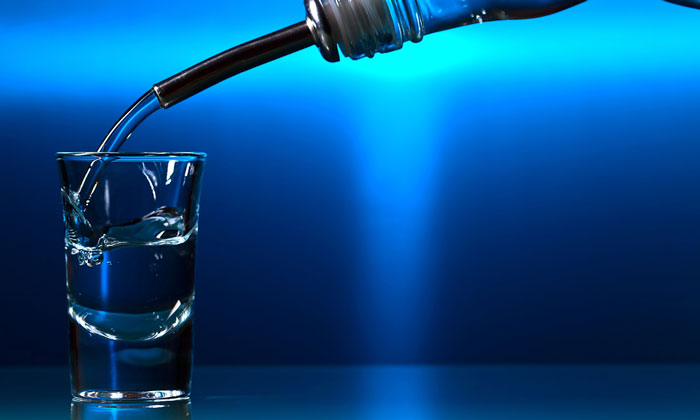 Now in its 22nd year, the ISC is the premier organisation promoting outstanding quality spirits from across the globe. The Spirits Challenge competition is founded on a rigorous and independent judging process, with more than 1,300 entries from nearly 70 countries worldwide. It is supported by many of the world's leading spirits producers who regard it as the international standard for quality and excellence.
"We are thrilled to be recognised by the International Spirits Challenge for not one, but three years in a row," said Claire Warner, Head of Spirits Education at Moet Hennessey. "We are proud to make Belvedere from superior Polish Dankowskie Rye, and this award is a testament to our team's ability to consistently extract the finest characteristics from this magnificent grain for a liquid that is perfect for mixed drinks and martinis."
Belvedere Vodka sources its all-natural, superior grade Dankowskie rye locally in Poland, working with only seven rye farmers and resulting in vodka of exceptional character. This three-peat award for Belvedere reflects its commitment to the highest quality standard and ability to shape an internationally recognised vodka of distinction.
Related topics
Related organisations