SGS becomes first certification body approved to audit against GFCO Standard
SGS is the first Certification Body approved to audit against the Gluten-Free Certification Organisation (GFCO) standards covering all regions of the world.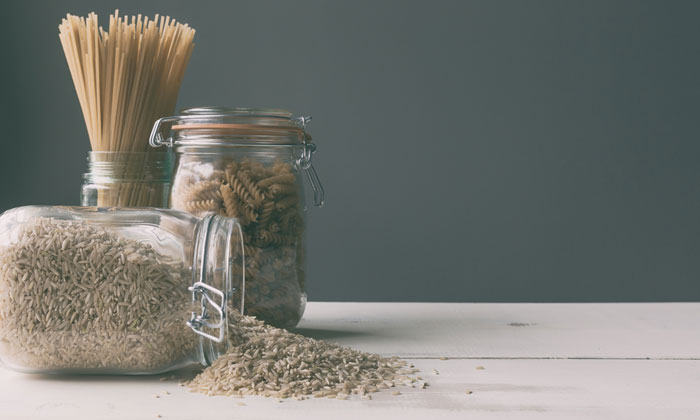 Developed in 2005 by the Gluten Intolerance Group of North America (GIG), GFCO is an industry program dedicated to offering independent certification services to producers of gluten-free products using quality assessment and control measures throughout production. Certification by GFCO, accredited to ISO 17065, provides assurance to consumers of the safety of their foods.
GFCO is one of the leading globally recognised, credible and robust gluten-free certification programs. It is currently the largest and fastest growing gluten-free certification organisation in North America having certified more than 40,000 products from over 900 companies in 29 countries. It requires product reviews, onsite inspections, testing and ongoing compliance activities, including random testing.
Gluten-free third party certification aims to provide additional assurance to consumers suffering from gluten-related disorders that a product (food, drink or supplement) meets strict gluten-free standards, confirming the validity of a manufacturer's gluten-free processes and substantiating their claims.
The GFCO audits will be conducted by SGS qualified auditors combined with SGS's Food Safety certification audits, or as a stand-alone service.
Related topics
Related organisations