Metis Partners puts UK biscuit maker's brands up for sale
Some of the UK's most popular biscuit brands are being brought to the global market by Metis Partners, the award winning commercial intellectual property consulting firm.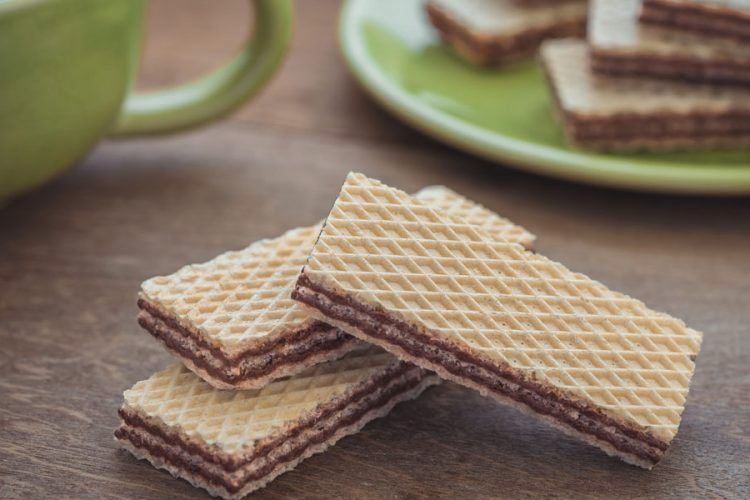 Nearly 30 different biscuits were manufactured by Rivington Biscuits, based in Wigan in Lancashire, which was owned by Dutch company Van Delft. The company went into administration last year with the immediate loss of 99 jobs.
Its biscuit ranges were popular in a wide range of UK supermarkets, including Lidl, Aldi, Morrisons, Tesco and Iceland. Key products included the Montana triple chocolate wafer and the Trophy milk chocolate wafer.
The sale of the IP surrounding the brands will be of intense interest in the UK biscuit market which was reckoned to be worth in the region of £4 billion last year. There will also be significant opportunities to extend the brands into international markets.
Metis Partners has been asked by Russell Cash and Ben Wollrych of FRP Advisory to conduct a worldwide campaign to market and dispose of the exciting biscuit brand portfolio.
Nat Baldwin, of Metis Partners, who is co-ordinating the marketing drive, said: "Rivington Biscuits' products were well-known in the market and were sold through a number of national retail chains.
"The company catered for a variety of markets and was well-positioned in the growing 'free-from' sector with products such as its No Wheat gluten-free chocolate and orange wafer."
The sale is likely to be of particular interest to companies operating in the fields of biscuit manufacturing, retail, lifestyle and brand acquisition.
The sale also reinforces Metis Partners' expertise and reputation in the retail sector,  which includes the successful marketing of FMCG1, Get Juiced, Natural Hero, John Letters, Bank Fashion, Ortak and Miss Scarlett.
The IP assets for sale include the goodwill in the Rivington Biscuits brand portfolio, a registered trade mark portfolio and organisational knowledge.
All offers should be submitted directly to Metis Partners by noon on Tuesday, April 25, 2017.