927 food items mislabelled as Japanese
927 items were mislabelled as Japanese products, according to a survey by the Agriculture, Forestry and Fisheries Ministry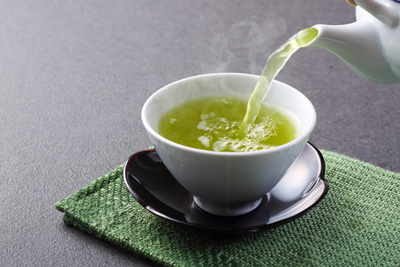 Amid continued growth of Japanese food exports, 927 items were confirmed to have been mislabelled as Japanese products in six cities in Asian countries, including China, according to a survey conducted by the Agriculture, Forestry and Fisheries Ministry in fiscal 2016.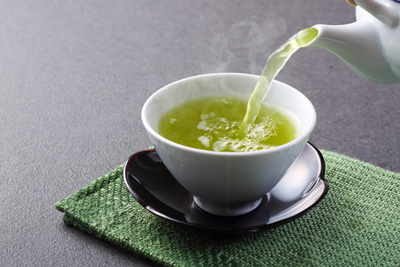 In addition to premium name-brand products such as Tajima beef and Yubari melon, food mislabelling was rampant even among daily food commodities, including Sanuki udon noodles and Shinshu miso.
The ministry has been conducting the survey in Asian cities since fiscal 2009. In fiscal 2016, it expanded the research to cover about 30 supermarkets and department stores in each of six cities, including Shanghai, Hong Kong, Taipei and Bangkok.
In China, wagyu beef produced in Australia was sold under the name Sogyo Meiji Hachinen Gyuniku-sho Tajimaya (Beef merchant Tajimaya founded in the eighth year in the Meiji era). Hokkaido dried squid, Kyoto green tea and Kishu dried plum were also among the mislabelled items.
Moreover, in China and Hong Kong, there were many brands of biscuits and other snacks with the word 'Edo' on their packaging. An official of a research firm to which the ministry entrusted the survey said a Hong Kong-based company is selling food products under the Edo brand in wide areas.
In Bangkok, melons produced in Thailand were sold at many local markets and supermarkets under the name Yubari Nippon melon (Yubari Japanese melon). Meanwhile, udon made in South Korea was sold as Sanuki udon in Hong Kong, and miso made in Taiwan was sold at a supermarket in Taiwan under the name Shinshu no Aji miso (Shinshu-flavoured miso).
As part of measures to deal with mislabelled products overseas, the government is promoting the geographical indication (GI) protection system, in which names of food items produced in particular regions are registered as intellectual property. So far, 28 items, including Kobe beef and Yubari melon, have been registered.
In the latest survey, overseas online shopping sites were also investigated. The results showed that the unauthorised use of such geographical names were found in 166 food items. Among them, 'Kobe' and 'Tajima' were illicitly used for 92 beef products, while 'Yame' was used for tea leaves.
Under the GI protection system, Japan and other countries can crack down on mislabelled food items in their own markets through an agreement they sign to mutually protect their products. Currently, however, Thailand is the only country that has agreed with Japan to cooperate on such a venture.
"We'll negotiate with other countries to expand mutual protective measures," said an official at the intellectual property division of the ministry. "Although it is impossible to detect all mislabelled products, we will strengthen our monitoring efforts."