Guidelines on reducing sugar in food published for industry
Reduction programme could see 200,000 tonnes of sugar removed from the UK market per year by 2020.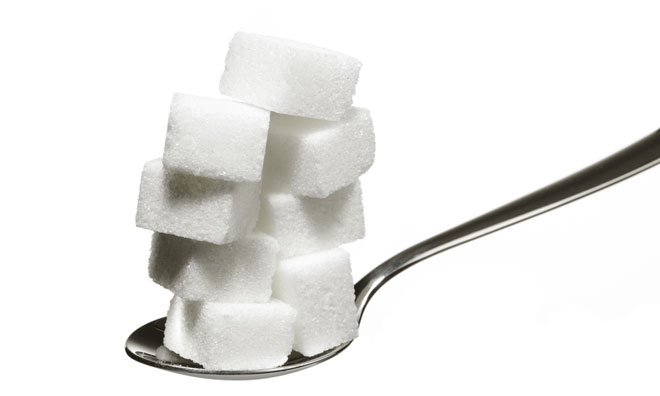 Reduction programme could see 200,000 tonnes of sugar removed from the UK market per year by 2020.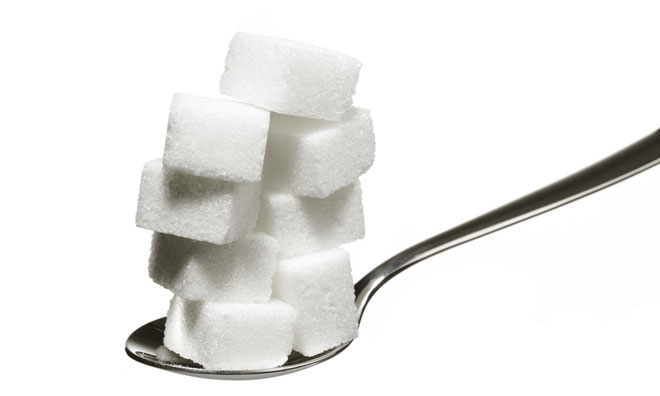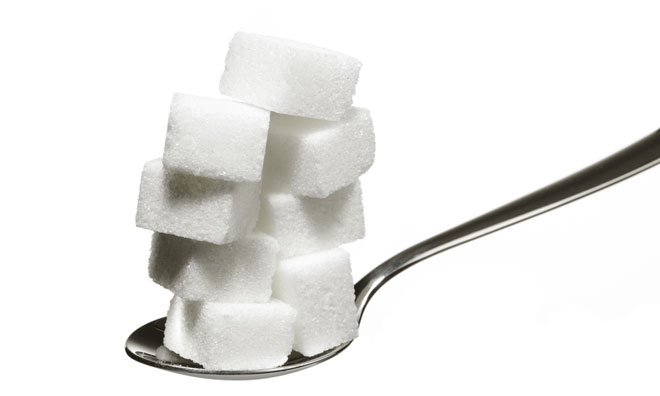 Public Health England (PHE) has published the technical guidelines setting out the approaches the food industry can take to reduce the amount of sugar children consume through the everyday foods that contribute the most to intakes.
The guidelines include the recommended sugar limits for 9 food groups including biscuits, breakfast cereals and yogurt. Also published is the 2015 baseline.
The 9 food categories in the programme are:
breakfast cereals
yogurts
biscuits
cakes
morning goods like croissants
puddings
ice creams, lollies and sorbets
confectionery (chocolate and sweet)
sweet spreads, which is sub-categorised into:chocolate spread
peanut butter
dessert toppings and sauces
fruit spreads
Sub-categories have been introduced due to the wide range of different products included in the sweet spreads category.
Encouraging the industry to innovate to lower children's sugar intakes means the programme will be good for health and good for business.
One of the main commitments in the Government's Childhood obesity: a plan for action was to reduce the amount of sugar contained in food. The challenge is to reduce sugar by 5% by August 2017 and overall by 20% by 2020.
The three approaches the food industry can take to reduce sugar are:
reformulating products to lower the levels of sugar present
reducing the portion size, and/or the number of calories in single-serve product
shifting consumer purchasing towards lower or no added sugar products
PHE will judge the success of the sugar reduction programme by measuring the net amount of sugar removed from key food categories. The principles are to encourage the industry to go further and faster in sugar reduction in order to improve health outcomes, but also to give it flexibility in how it meets the Government's challenge
Duncan Selbie, Chief Executive of PHE, said: "The UK has one of the most innovative food sectors in the world and it's in everyone's best interests to ensure it remains a dynamic and thriving sector of our economy. The scale of our ambition to reduce sugar is unrivalled anywhere in the world, which means the UK food industry has a unique opportunity to innovate and show the rest of the world how it can be done. I believe reducing sugar in the nation's diet will be good for health and ultimately good for UK food business.
"We can't duck the fact a third of children are leaving primary school overweight or obese and obesity generally is having a profound effect, not just on the costs for the health service, but on the overall health of the nation. Our economy is affected as obesity can lead to long term health problems that result in time off work."
PHE's Chief Nutritionist, Dr Alison Tedstone said: "Overweight and obese children are likely to carry this health problem into adulthood, increasing their risk of Type 2 diabetes, heart disease and some cancers. Levels of obesity are higher in children from deprived backgrounds. Tackling the amount of sugar we eat is not just a healthy thing to do, but an issue of inequality for many families. If businesses achieve these guidelines, 200,000 tonnes of sugar could be removed from the UK market per year by 2020."
Public Health Minister Nicola Blackwood said: "This Government believes in taking a common-sense approach to improving public health and that includes changing the addictive relationship our children have with sugar.
"Many companies have already taken impressive steps to rise to this challenge but it's important that everyone steps up. We should seize this unique opportunity to be global leaders in food innovation.
"The PHE guidelines are based on more than 6 months of meetings with the food industry and public health NGOs. More than 40 meetings were held with food suppliers, manufacturers, retailers and the eating out of home sector, representing fast food, coffee shops, family restaurants, entertainment venues and pub chains."
The PHE guidance confirms:
guidelines for the sugar levels of food are set for the 9 categories of products providing sugar to children's diets (up to the age of 18 years)
soft drinks are covered by the industry sugar levy
all types of sugars are in scope for these categories, except the naturally occurring milk sugars in yogurt and some sugar in plain whole dried fruit in breakfast cereals
2015 baseline levels of sugar in foods have been established using Kantar Worldpanel and nutrition information for manufacturers and retailers, and NPD Crest information for the out of home sector and publically available nutritional information for that sector
some data have also been provided by industry including some out of home businesses
the 20% total sugar reduction target has been set based on 2015 average sugar levels across the 9 categories, known as the sales weighted average
the sales weighted average is calculated by weighting the contribution of individual products by their volume sales – a high-selling, high-sugar product will increase the sales weighted average and a high-selling, low-sugar product will reduce the sales weighted average
this sets out the clear goal for a sales weighted average for sugar per 100g for each category to be achieved by 2020 and provides a figure against which progress can be monitored
sweeteners that have been approved through European Food Safety Authority's processes are a safe and acceptable alternative to using sugar
The 200,000 tonnes figure is based on data from the National Diet and Nutrition Survey (NDNS). Food diary data has been used to estimate the average daily total sugar intake, as well as the contributions to sugar intake from each of the food categories. The mid-year population estimate for 2015 from the Office of National Statistics has been used to estimate figures that reflect the UK population. The total estimated reduction of 200,000 tonnes of sugar has been rounded to the nearest 10,000. The NDNS food categories do not align exactly with the target food categories.
Sugar reduction is part of a wider PHE led food reformulation programme. This includes work already underway with industry to encourage progress to meet salt reduction targets developed for 2017. Later in 2017, PHE will begin work to scope its approach to calorie reduction, aimed primarily at the food categories not covered by the sugar reduction programme. After the Scientific Advisory Committee on Nutrition review on saturated fat is completed in early 2018, PHE will include saturated fat in the programme.
Related topics
Related organisations