Nestlé outlines its support of sustainable development goals
Nestlé has announced its new 2020 commitments together with three long-term ambitions, in support of the 2030 United Nations Sustainable Development Goals…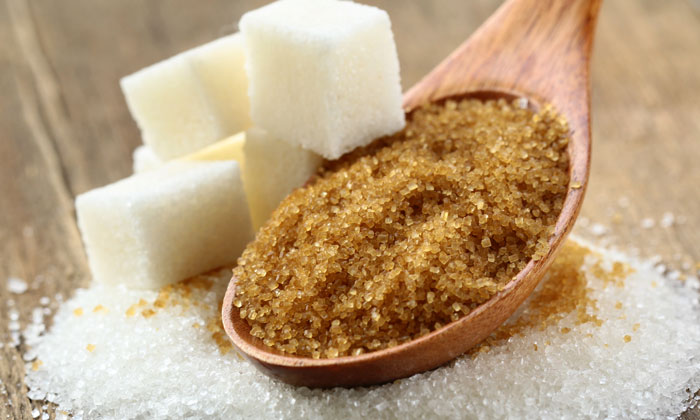 Nestlé has announced its new 2020 commitments together with three long-term ambitions, in support of the 2030 United Nations Sustainable Development Goals.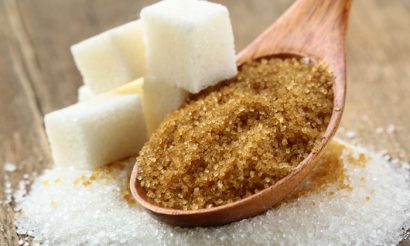 Nestlé's long-term ambitions are:
to help 50 million children to lead healthier lives;
to help improve 30 million livelihoods in communities directly connected to their business activities; and
to strive for zero environmental impact in their operations.
Meanwhile, Nestlé will also continue to work to bring its societal commitments to fruition through three impact areas: individuals and families, its communities, and the planet.
One example is a global commitment to reduce the amount of sugar Nestlé adds to its products by 5% by 2020. In Europe alone, reaching this target will mean Nestlé will need to remove at least 18,000 tonnes of sugar from its products.
For New Food's insight into how Nestlé are adapting to the modern consumer stratosphere, click here. 
Related topics
Related organisations