Edupi migration launch wine industry migration division
The establishment of its new migration division to service the increasing needs of the Australian wine industry…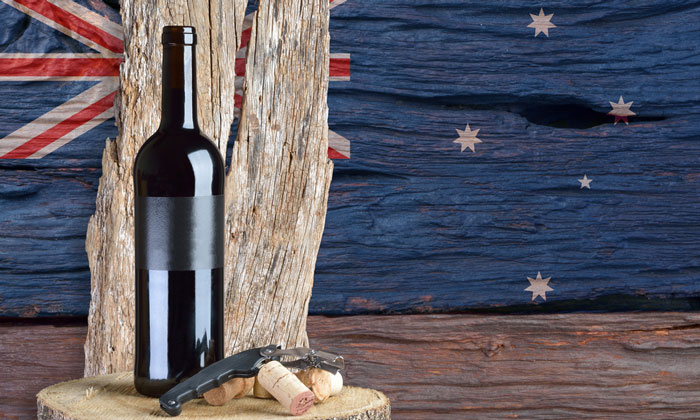 Edupi is delighted to announce the establishment of its new migration division to service the increasing needs of the Australian wine industry.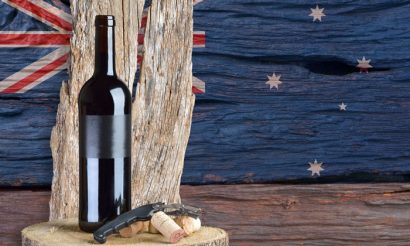 Edupi can help wineries by streamlining and facilitating the migration process for talent coming from overseas.
"Edupi understands the difficulties of finding suitably qualified local staff for this dynamic industry," explained Justin Browne, Edupi's Managing Director.
"The whole world can be the resource for the right talent, if the processes for migration can be managed easily."
Having established itself as Australia's only registered migration consultancy dedicated to the hospitality industry, it's a natural progression for Edupi to extend their expertise and experience to working with wineries. Edupi is led by a lifelong hospitality professional and understands the challenges of the wine industry well.
The new Edupi wine industry migration division will be headed up by wine industry expert, Michael Datta, who has decades of experience advising wine companies in Australia and New Zealand on all aspects of their business since the mid-90s.
"How do we help wineries to keep growing amazing fruit and making fantastic wines?" asked Datta.
"It's by facilitating them to source the best-skilled staff and sponsor international wine industry experts."
Edupi will provide assistance in sourcing experts in senior management, winemaking and restaurant staff. From viticulturalists to guest wine makers, marketing managers to exporters, Edupi will help the wine industry recruit and retain new staff, and smooth the process for them to work and live in Australia.
Edupi also has a ready supply of qualified chefs who are seeking employment in Australia's regional areas. These applicants are highly vetted and have an average tenure of 4 years in your business.
Edupi has placed 100's of chefs in regional areas and can handle all of the support that is needed to ensure the chef thrives in your Cellar Door restaurant.
"It's no small task," explained Browne, "but we have streamlined processes to simplify the visa application process and technology solutions that keep you informed how your applications are proceeding. We can support you to become a sponsor, find the talent you need for your winery and make it all worth your while."
Related topics
Related regions