'Life's too short for slow proteins' – Arla Foods Ingredients strengthens its whey hydrolysates portfolio
Arla Foods Ingredients has unveiled a new generation of whey hydrolysates set to take gold standard proteins into the mainstream sports nutrition market…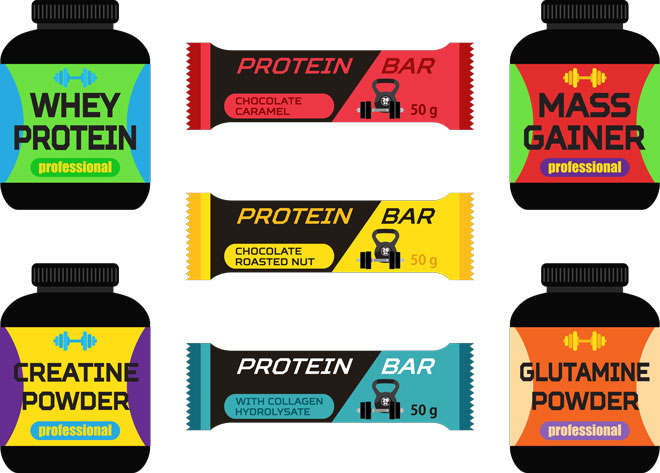 Arla Foods Ingredients has unveiled a new generation of whey hydrolysates that are set to take these 'gold standard' proteins into the mainstream sports nutrition market for the first time.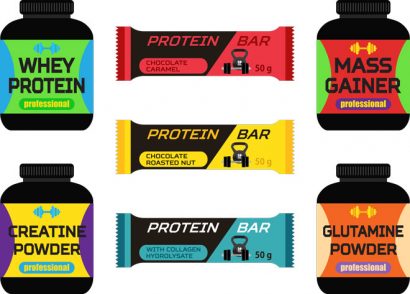 Whey hydrolysates are premium proteins that have been finely chopped – or 'pre-digested' – so they are absorbed more quickly by the body than standard proteins. This ensures they get to work faster on helping the muscles recover after exercise.
Arla Foods Ingredients has led the way in hydrolysates for years, having launched Lacprodan HYDRO.365 into the sports nutrition category in 2012. This extensively hydrolysed whey protein ingredient ensures rapid delivery of amino acids to the muscles to reduce recovery times from days to just hours. It is positioned to appeal to core sports nutrition users such as elite athletes and bodybuilders.
Now Arla Foods Ingredients has developed a portfolio of mildly hydrolysed whey protein products that are focused on delivering the benefits of hydrolysates to more consumers than ever before. The products in the range offer all the performance and recovery benefits of hydrolysates in a cost-effective format that delivers greater application flexibility, convenience and an improved flavour profile.
"The global sports nutrition market will be worth $17.5 billion in 2020, compared with $10.8 billion 2015 and $6.7 billion in 2010…"
Targeting casual and fitness lifestyle users of sports nutrition, the products in the new range include:
Lacprodan HYDRO.clear – a mildly hydrolysed, acidified whey protein specially developed for crystal-clear beverages
Lacprodan HYDRO.milk – a mildly hydrolysed whey protein specifically designed for producing 100% whey-based milky, high protein drinks
Lacprodan HYDRO.gel – a mildly hydrolysed whey protein tailored for use in protein gels
Lacprodan HYDRO.power – a mildly hydrolysed whey protein perfected for use in powder shake applications
Peter Schouw Andersen, Head of Science & Sales Development at Arla Foods Ingredients, said:
"Life's too short for slow proteins, and today's active consumers want sports nutrition products that deliver enhanced performance and recovery benefits quickly. With these next-generation whey protein hydrolysates, it is now much easier for companies to create sports nutrition products that are highly effective, convenient to consume, competitively priced, and which taste good."
He continued:
"More and more active consumers are discovering the benefits of using sports nutrition products to help them optimise their workout programmes. This means the category is quickly becoming mainstream. Our new range of whey protein hydrolysates offers a straightforward way for brands to create differentiated products that deliver the benefits these consumers want."
According to Euromonitor, the global sports nutrition market will be worth $17.5 billion in 2020, compared with $10.8 billion 2015 and $6.7 billion in 2010.
Any claimed health benefits should be verified for compliance before being used in the labelling or promotion of food and beverage products intended for the end consumer.
Related topics
Related organisations