Fonterra welcomes fresh trade and investment discussions between NZ and Sri Lanka
News of New Zealand's recent discussions with Sri Lanka with regard to establishing trade and investment links is welcomed by Fonterra…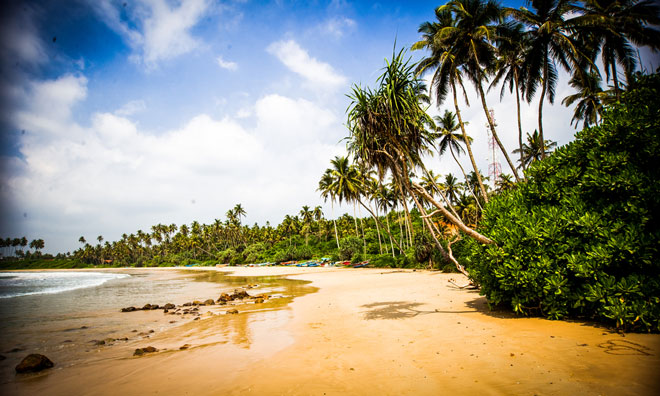 Nicely tying in with our current 'Feeding Asia' feature, New Food brings you news of New Zealand's recent discussions with Sri Lanka with regard to establishing trade and investment links from the perspective of Fonterra, a New Zealand multinational dairy co-operative owned by around 10,500 New Zealand farmers…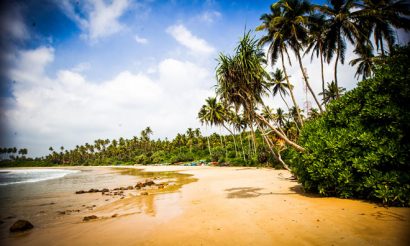 Fonterra has welcomed the announcement that New Zealand and Sri Lanka will progress discussions on new trade and investment opportunities, including the possibility of a FTA down the track. The announcement came today after a meeting between New Zealand Trade Minister Todd McClay and Sri Lanka's Prime Minister Ranil Wickremesinghe at the World Economic Forum in Davos, Switzerland.
Managing Director of Fonterra Brands Sri Lanka Sunil Sethi said; "Sri Lanka is one of Fonterra's most important markets. Anchor was introduced to the market over 40 years ago and we've been collecting milk from Sri Lankan dairy farmers since 1997.
"We are also working hard to develop the local Sri Lankan dairy industry. We have a major investment programme underway to help use our generations of dairy farming expertise to grow the local dairy industry that will uplift local farming communities and support the growth of our fresh milk products, which is a growing category. We see strong potential for further growth in trade from NZ, in local production and investment opportunities.
"We are pleased with the continued positive relationship we have here in Sri Lanka and would see an FTA as a logical extension of this relationship."
Related topics
Related organisations
Related regions