Metal found in ice cream
Earlier this year, the BBC reported that ice cream maker Ben & Jerry's had to recall tubs of 'Cookie Dough' ice cream as they may contain fragments of metal…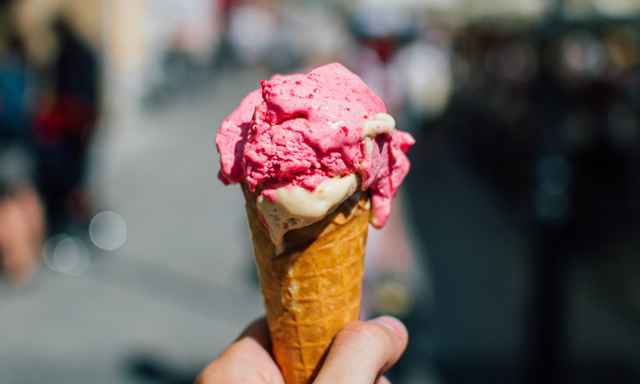 Metal-in-Food Health Scares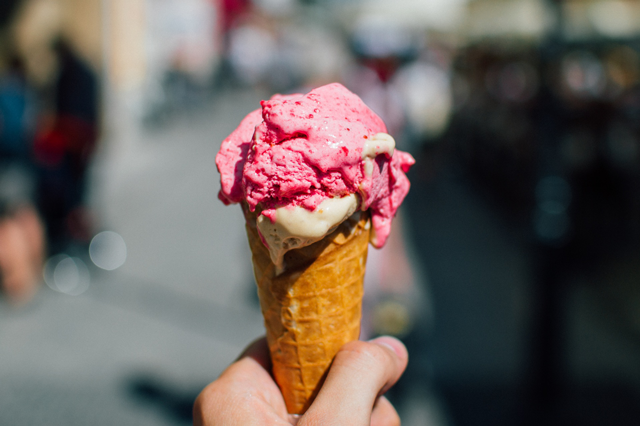 Earlier this year, the BBC reported that ice cream maker Ben & Jerry's had to recall tubs of 'Cookie Dough' ice cream as they may contain fragments of metal. The exact number of ice cream tubs that may be contaminated with metal was unclear and consumers were being told to discard the tubs.
Ben & Jerry's is widely regarded as a premium brand of ice cream and so how could metal end up in the end product?
Metal contamination can be introduced into a food process at a number of weak points. The metal could have been:
Present in the ingredients when delivered to the factory (eg sugar);
Introduced with the ingredients at the beginning of the process;
Originated from worn or broken processing equipment (eg a broken screen or worn pump);
Accidentally introduced during maintenance (eg a metal item being dropped into the process);
Irrespective where the metal was introduced, there should be a number of safeguards against the metal-contaminated ice cream leaving the factory. These include:
Magnetic Separators at various stages in the process to capture metal. In the case of ice cream, Magnetic Separators would be located:
At the point where the ingredients are received. Ingredients would then pass through a Magnetic Separator such as: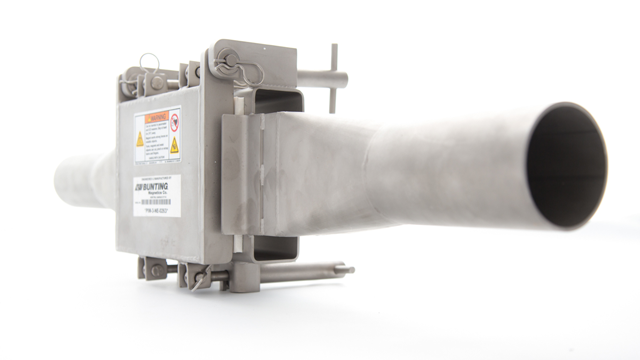 During the process, once in a liquid form. The Magnetic Liquid Filter is inserted into pipelines to remove metal;
Later in the process, especially once the product is packaged in the tub, Metal Detectors are used to identify the presence of metal;
Metal-in-Food health scares such as are very damaging to the brand and company reputation. There is also a considerable cost.  Implementing relatively simple metal removal and detection systems prevents such metal contamination issues.
For more information on preventing Metal Contamination Food Safety Scares, please contact the Bunting team on:
Phone: +44 (0) 1442 875081
Email: [email protected]