Howard G. Buffet to Retire from The Coca-Cola Company Board of Directors
The Board of Directors of The Coca-Cola Company today announced that Howard G. Buffett, will not stand for re-election to the Board…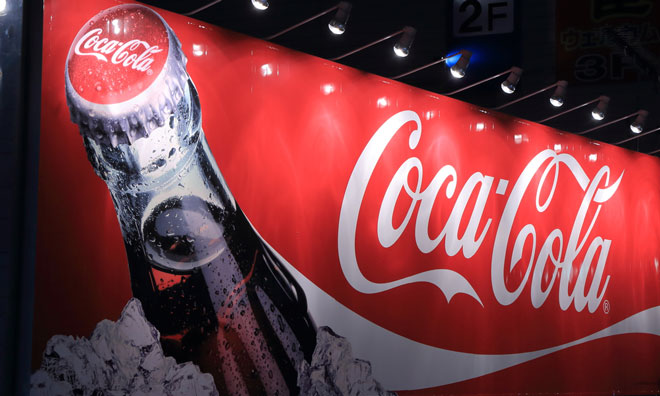 The Board of Directors of The Coca-Cola Company today announced that Howard G. Buffett, 61, will not stand for re-election to the Board at the Company's Annual Meeting of Shareowners in April 2017.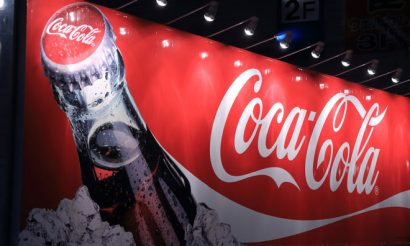 Buffett has chosen to retire from the Board to focus more time on his work as Chairman and CEO of the Howard G. Buffett Foundation, which focuses on advancing sustainable agricultural practices and conflict mitigation throughout the world.
"I've enjoyed my more than 17 years of combined service to the boards of Coca-Cola Enterprises and The Coca-Cola Company and have the utmost respect and admiration for the work the Company is doing to sustainably grow its business around the world," Buffett said.  "Under the long-time leadership of Chairman and CEO Muhtar Kent, joined recently by President and COO James Quincey, the Company has exciting plans for the future and is poised to deliver even greater value to its many stakeholders in the years to come."
Buffett joined The Coca-Cola Company's Board of Directors in December 2010 and has served as a member of the Public Issues and Diversity Review Committee since 2011.  From 1993-2004 he served as a director on the Board of Coca-Cola Enterprises, Inc., which at the time was the largest bottler of Coca-Cola beverages in North America and Western Europe. 
In addition to his role with the Howard G. Buffett Foundation, Buffett serves as President of Buffett Farms, a commercial farming operation in Nebraska, and, since 1993, has served as a director of Berkshire Hathaway Inc.  From 1995 to January 2016, Buffett also served as a director of Lindsay Corporation.
"On behalf of everyone at Coca-Cola, I extend our heartfelt gratitude to Howard for his years of exemplary service to our Board and our system," said Muhtar Kent, Chairman and CEO, The Coca-Cola Company.  "Howard has provided valuable guidance as we have worked to embed sustainability as a core value in our system while continuing to grow our business globally. We have all benefited greatly from his wisdom and wise counsel."