Panic in Japan as bird flu flies back into public consciousness
A third outbreak in as many days of bird flu in Japan, has provoked the culling of several thousand farmed birds in the north of the nation…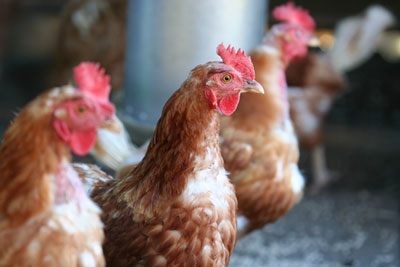 A third outbreak in as many days of bird flu in Japan, has provoked the culling of several thousand farmed birds in the north of the nation.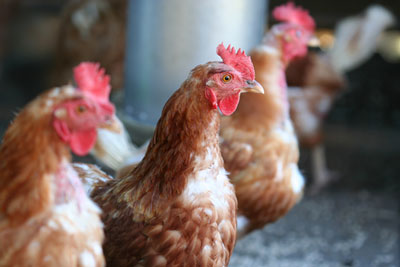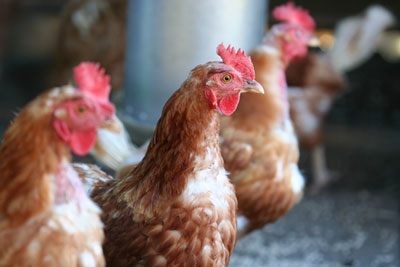 The H5 strain of avian flu was discovered in a group of dead ducks in northern Honshu before almost 500km away in western Honshu dead chickens also tested positive for the highly pathogenic strain.
In response to the worrying discoveries, local governments have culled over 500,000 chickens and ducks alongside quarantine measures as those within 10km of the farms are temporarily prohibited from transporting poultry goods. 
This affects 65 producers and almost 1 million birds. 
The World Organisation for Animal Health had warned in an interview with Reuters mid-November that more outbreaks of H5N8 were likely in Europe as wild birds believed to transmit the virus migrate southward.
Recently outbreaks have been detected in the Netherlands, Switzerland, Romania and Germany. Following this, Dutch authorities destroyed about 190,000 ducks on Saturday at six farms following an bird flu outbreak.
"The news about bird flu is affecting these shares, but these moves tend to be short-lived," said Mitsushige Akino, chief fund manager at Ichiyoshi Asset Management.
The halt to egg production in affected areas could have a significant economic impact. 
Environment Minister Koichi Yamamoto stated to reporters that his ministry is sending expertise into areas for investigation, while concurrently raising caution to its highest level. The Agricultural Ministry has also sent in an investigative team.
Related topics
Related regions