Engilico nominated as one of the 50 fastest growing tech companies in Belgium
This nomination by Deloitte is a great recognition for the entire Engilico team and for its patented SealScope™ product…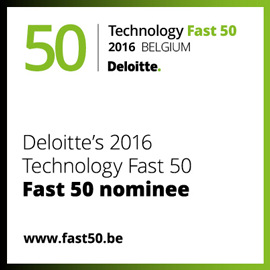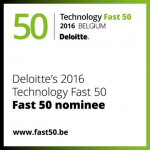 This nomination by Deloitte is a great recognition for the entire Engilico team and for its patented SealScope™ product, which allows food and pharma customers to enhance the quality of their packaging.
The nomination also boosts the trust of current and future customers and will support the company greatly in the further international roll-out of its products.
Read more on https://www2.deloitte.com/be/en/pages/technology/articles/announcement-fast50-nominees-2016.html
Don't miss our new Brexit conference!
This unique event will help you address the impact on your business of the UK's exit from the EU, with presentations from Brexit thought-leaders, peer networking, debate and discussion.